Careers at Coolbrook
We are continuously looking for highly skilled, passionate and committed talents to join us on our mission to decarbonise high-temperature industrial processes.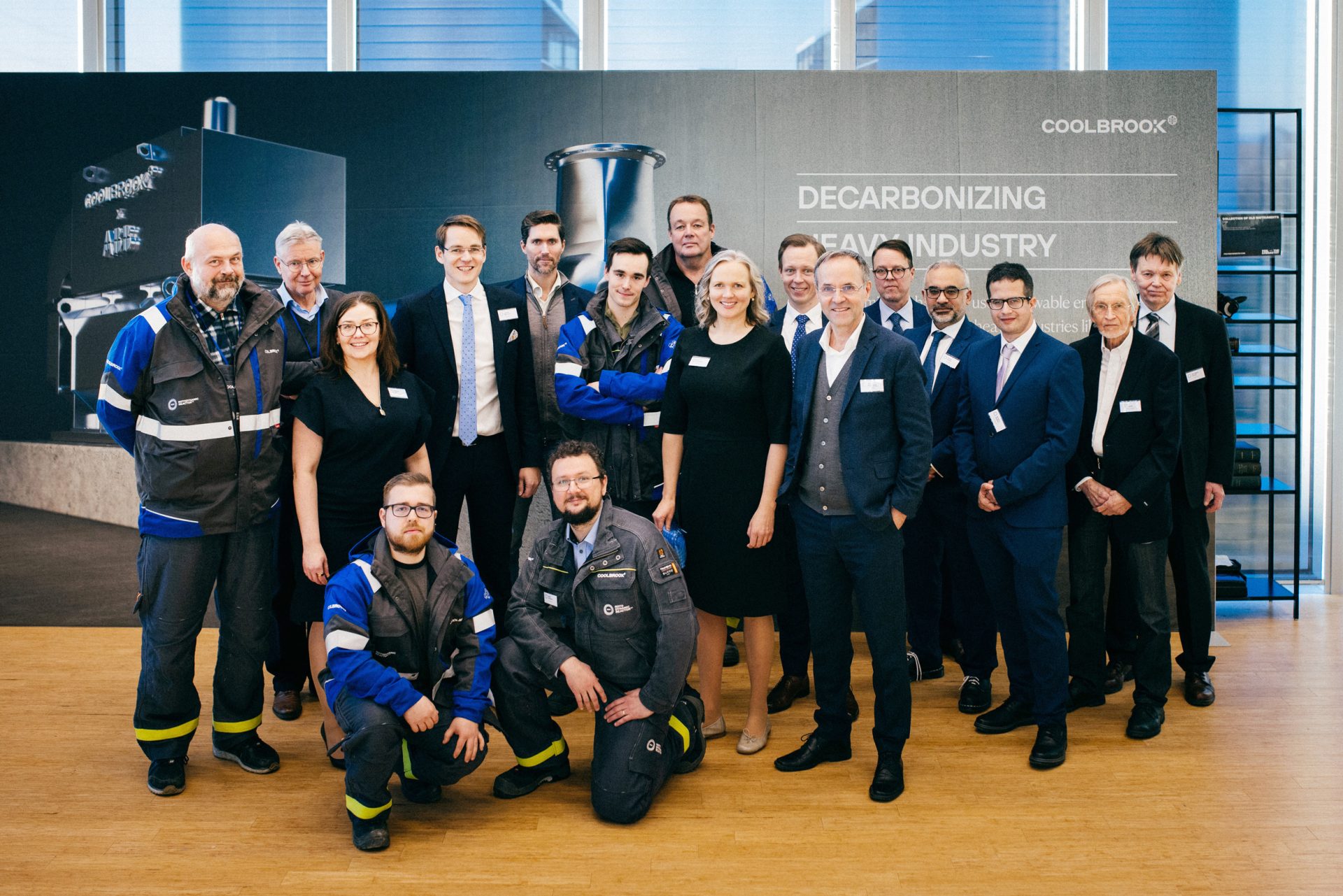 We are Coolbrook
Coolbrook is a transformational technology and engineering company on a mission to decarbonize major industrial sectors like petrochemicals and chemicals, iron and steel, and cement.
Our international team brings together world class expertise across different fields, building a strong, impactful and passionate organization to scale up our technology for decarbonisation. We are leading a clean new industrial era.
Coolbrook on a mission in numbers
100%
CO2 free olefin production in petrochemical industry
2.4gt
industrial CO2 emission reduction potential annually
30%
reduction in industrial CO2 emissions
Why join us?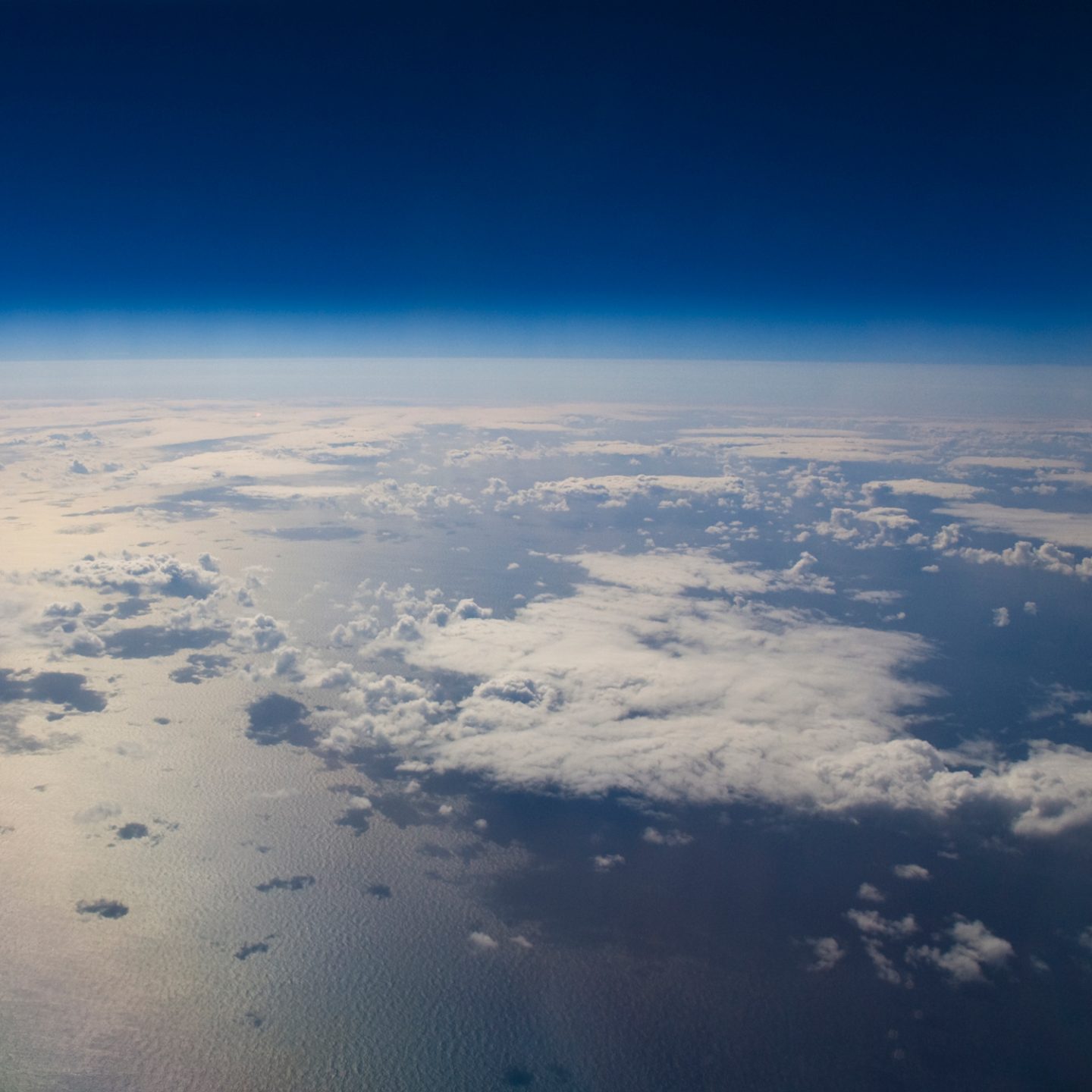 A team on a mission
We are a unique team of experts and talents, brought together by mission to decarbonise heavy industries by launching our novel, revolutionary technology at industrial scale.
Coolbrook offers you an exciting role in an international, growing organization and a real opportunity to have an impact and make history. We are an ambitious team working together, serving each other as we serve our customers and ultimately the whole world.
Running the talk
At Coolbrook, you are invited to bring in all your expertise and knowhow but also encouraged to think big and aim high. As pioneers and ground-breaking innovators in technology, we nurture innovation, quality, learning and development. Our actions are driven by the sense of urgency of our mission to decarbonise.
As we like to say at Coolbrook, we don't just walk, but we run the talk.
If this resonates with you and you share our passion for clean technology, innovation and growth, we would like to hear from you!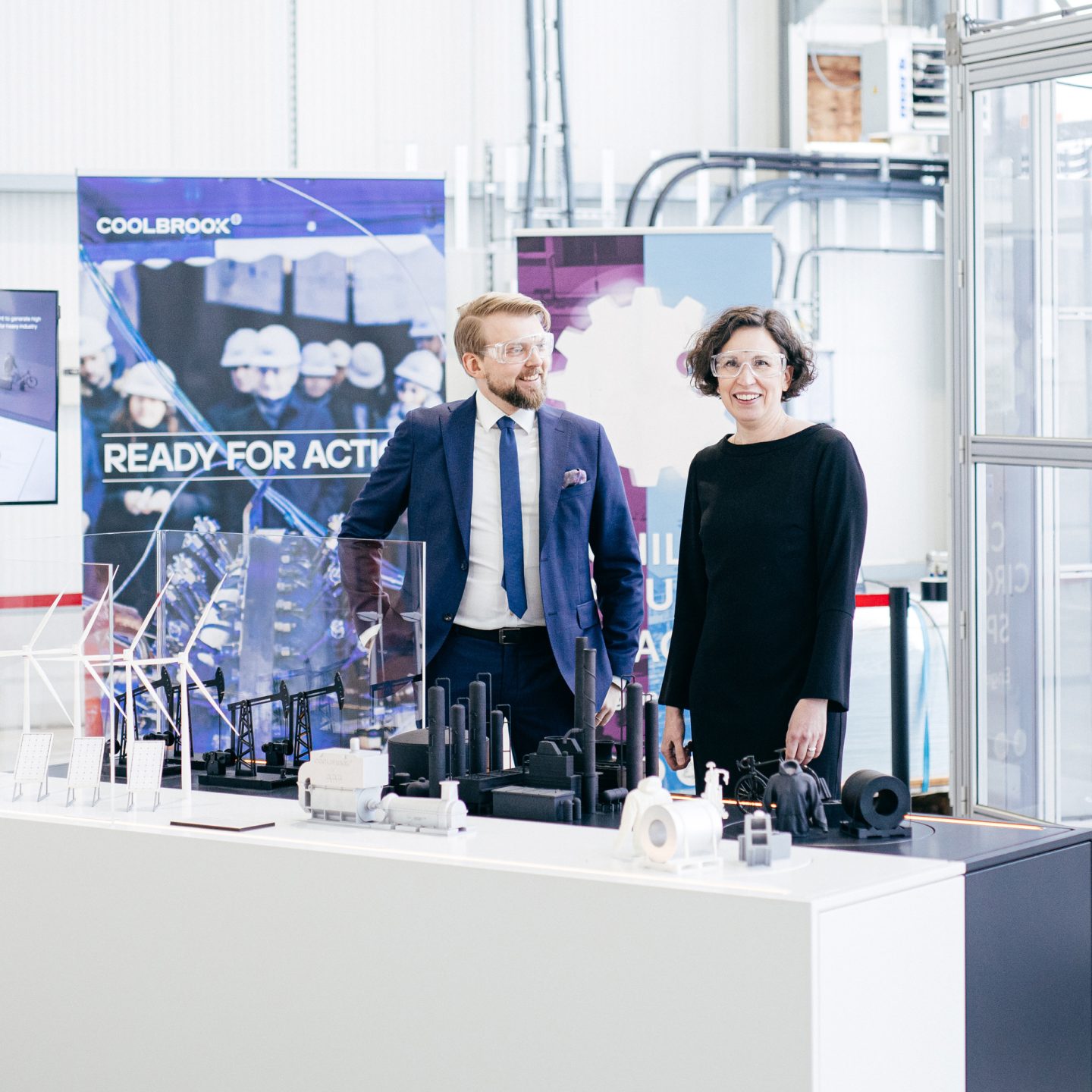 Open positions
We are continuously looking for new talents to join the Coolbrook team across different career levels. Check out our open positions below and apply.
Even if you can't see a suitable open position below, but your experience and skills could be a match to Coolbrook, we'd love to hear from you. Please reach out to us via careers@coolbrook.com or contact our team members directly.