Committed, comprehensive and growing partner ecosystem to roll-out the technology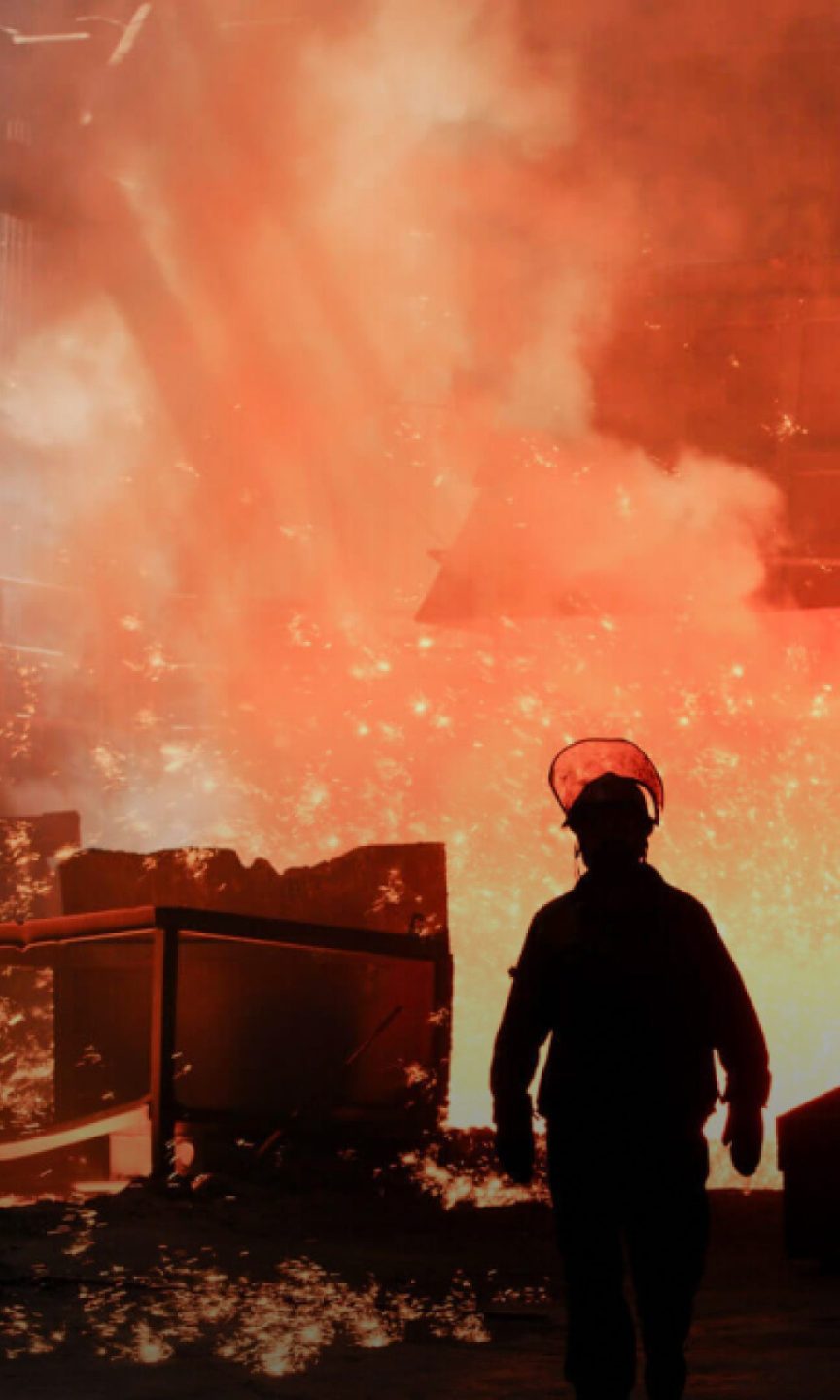 Decarbonisation
A Pioneering partner network
Our electric technology has the power to transform fossil-heavy industrial processes. And when we join together with our partners, it has the power to disrupt the status quo in industrial production, answering the need for decarbonisation.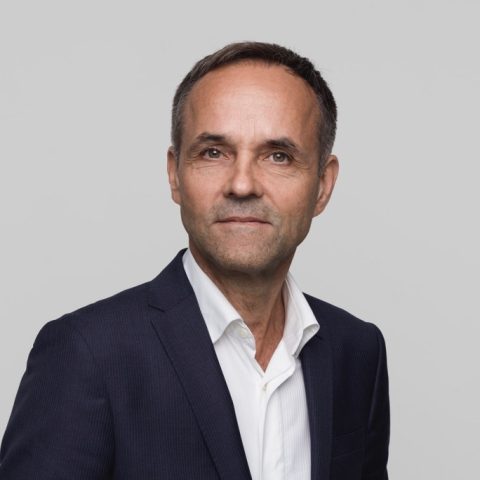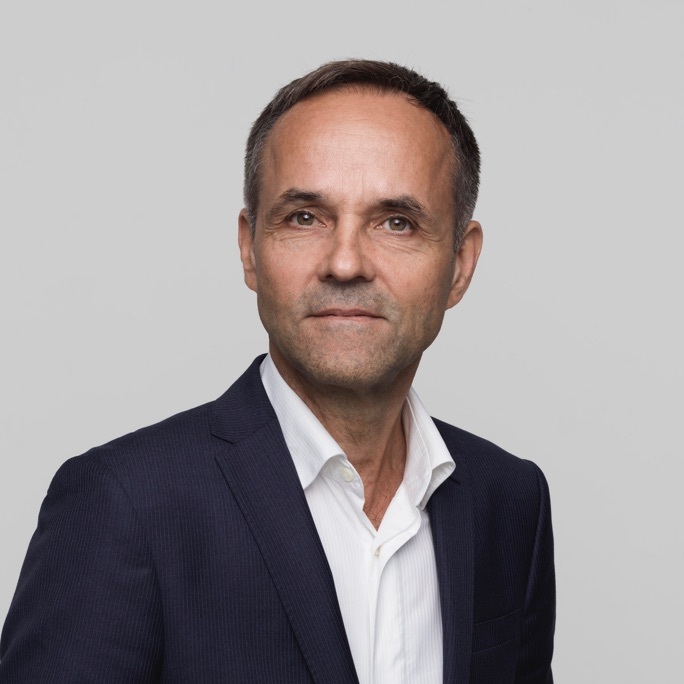 Coolbrook has set out to build a committed and comprehensive ecosystem around RotoDynamic technology to commercialize it as soon as possible. Together with our partners in industry, academia, the public sector and key decision-makers, we can roll out this revolutionary technology and achieve significant emission reductions in the most energy and CO2 intensive industrial processes, which until now have been considered impossible to electrify.

Ilpo Kuokkanen
Executive Chairman, Coolbrook
Committed and growing ecosystem
We have the power to transform fossil-heavy industries together with our partners
We are already working with some of the world's leading industrial producers, technology companies, academic partners, and decision-makers to ensure the wide adoption of our technology for industrial electrification. Together we can create the positive change the world needs and cut more than 30% of industrial CO2 emissions, equaling 7% of total global CO2 emissions.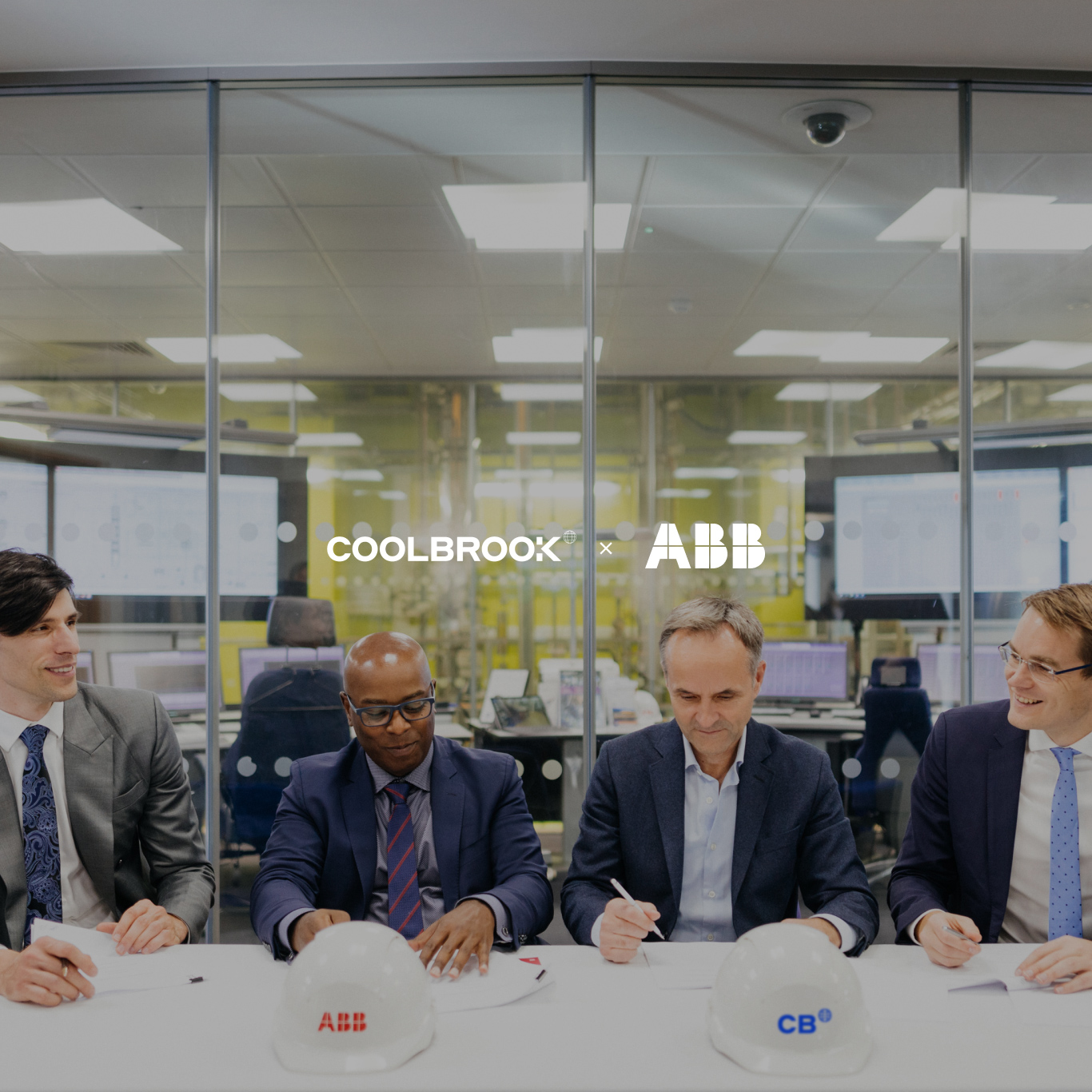 Coolbrook and ABB join forces to cut CO2 with electrification
ABB and Coolbrook have signed an agreement to accelerate the development, industrialization and adoption of RotoDynamic technology to decarbonize hard-to-abate sectors such as petrochemicals and chemicals, cement and steel.
Coolbrook and Linde Engineering start collaboration on electrification of steam crackers in the petrochemical industry to achieve CO2-free ethylene production
Coolbrook, a transformational engineering and technology company focusing on industrial electrification, and Linde Engineering, a leading global technology provider and engineering company, have signed a strategic partnership to collaborate on the development and deployment of Coolbrook's RotoDynamic Reactor™ (RDR) technology to replace burning fossil fuels with clean electricity in ethylene plants world-wide.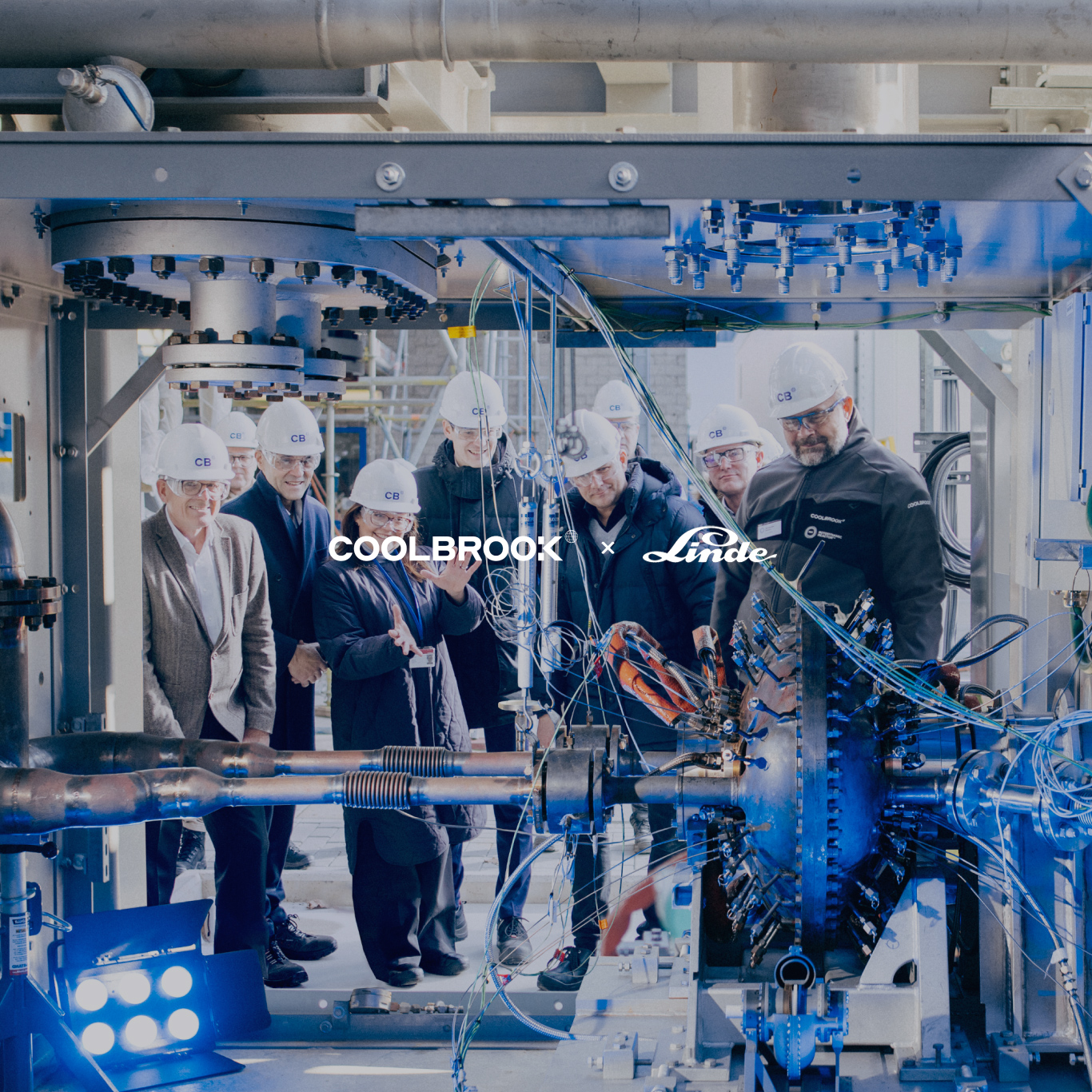 Partner ecosystem
Committed and comprehensive ecosystem is building around Coolbrook technology
Our pioneering partner ecosystem already includes leading industrial and engineering companies for jointly delivering RotoDynamic technology solutions to our customers.
Our pioneering industry partners from across petrochemicals and chemicals, cement, and steel are working with Coolbrook on piloting the technology and to be among the first companies to implement Coolbrook's proprietary technology in their operations at their sites.
Our technological research and development collaborates with leading academic institutions.
We continue to build the specialized partner network as we prepare to ramp up to commercial production, creating RDR and RDH design software, and demonstrating the technology to players in the petrochemical, steel, iron, cement and chemical industries.
ABB
ABB is a leading global technology company that energizes the transformation of society and industry to achieve a more productive, sustainable future.
Linde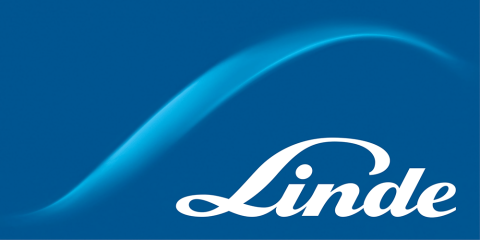 Linde is a leading global industrial gases and engineering company with 2021 sales of $31 billion (€26 billion).
Schmidtsche Schack
Schmidtsche Schack is the leading partner for exceptional heat transfer solutions applied to various industrial processes.
Shell
Shell is a global group of energy and petrochemical companies that aims to meet the world's growing need for more and cleaner energy
Braskem
Braskem is committed to contributing to the value chain for strengthening the circular economy and reducing the CO2 emissions.
Sabic
SABIC is a global diversified chemicals company, headquartered in Riyadh, Saudi Arabia. The company has more than 31,000 employees worldwide
Cemex
CEMEX is a global construction materials company that is building a better future through sustainable products and solutions.
UltraTech Cement
UltraTech Cement Limited is the cement flagship company of the Aditya Birla Group. A USD 7.1 billion Building Solutions Company,
ArcelorMittal
ArcelorMittal is the world's leading steel and mining company, with a presence in 60 countries and primary steelmaking facilities in 16 countries.
Ghent University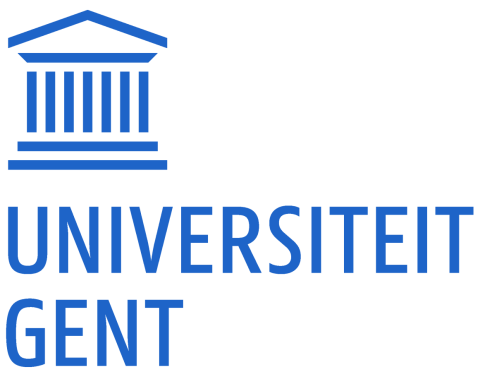 Ghent University is a top 100 university and one of the major universities in Belgium, founded in 1817. Its 11 faculties offer a wide range of courses
Oxford Thermofluids Institute
Part of Oxford University's strategic investment in the UK's science base, the Oxford Thermofluids Institute researches,
Cambridge University

The Whittle Laboratory at Cambridge University focuses on improving the aero-thermal performance of turbomachines.
The Netherlands Enterprise Agency
The Netherlands Enterprise Agency (RVO) helps entrepreneurs and organisations to invest, develop and expand their businesses and projects
Business Finland
Business Finland is the Finnish government organization for innovation funding and trade, travel and investment promotion.
CLC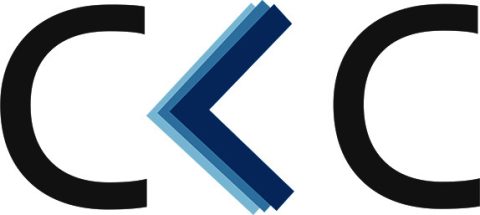 Climate Leadership Coalition is the largest non-profit climate business network in Europe. CLC has 96 organizational members:
Brightlands
Brightlands Chemelot Campus is a world-leading innovation hub for smart materials and sustainable manufacturing.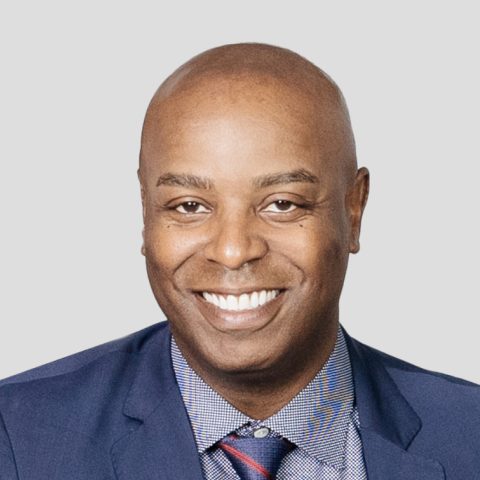 This new agreement with Coolbrook supports our strategy to helping our customers reduce their annual CO2 emissions by 100 million metric tons by 2030.

Colin Ward
SVP of Chemicals and Refining, ABB