Bringing the world together to kickstart a Clean New Industrial Era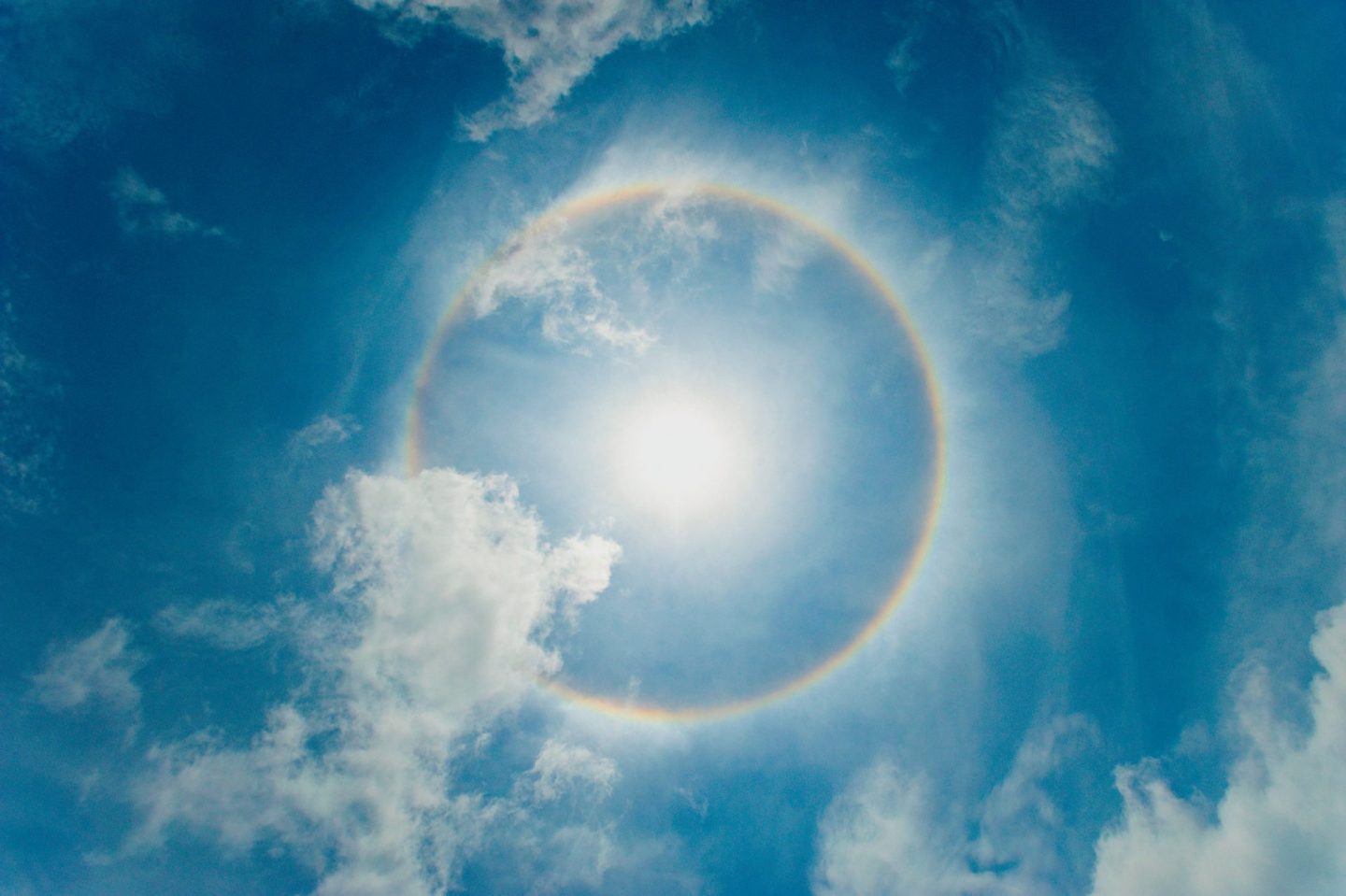 Company
Coolbrook – a team on a mission
We welcome you to join us to usher in a new era where our novel Coolbrook RotoDynamic Technology – electrification powered by clean energy – will end the burning of fossil fuels in the most polluting part of industrial processes.

We are bringing our RotoDynamic technology, industry and technology leaders, and world leaders together to solve the biggest challenge our world has ever faced – the urgent need to drastically reduce CO2 emissions. Together we can cut 30% of industrial CO2 emissions and 7% of total CO2 emissions annually.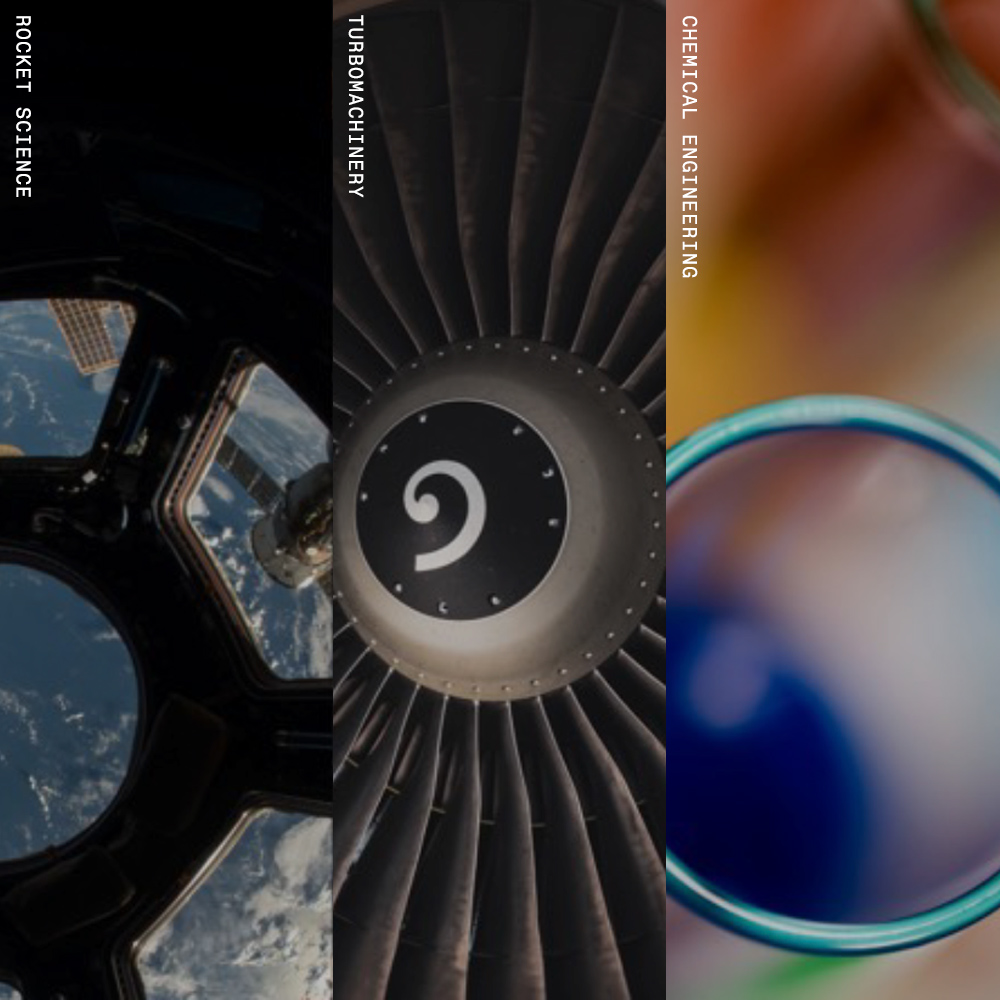 Coolbrook in brief
Coolbrook is a transformational technology and engineering company on a mission to decarbonize major industrial sectors like petrochemicals and chemicals, iron and steel, and cement.

Coolbrook's revolutionary rotating technology combines space science, turbomachinery, and chemical engineering to replace burning of fossil fuels across all major industrial sectors. The technology has two main applications: RotoDynamic Reactor (RDR) to reach 100% CO2 free olefin production, and RotoDynamic Heater (RDH) to provide carbon-free process heating to iron and steel, cement and chemicals production.
Bringing the world together to cut more than 30% of industrial CO2 emissions
Backed by a growing number of technology and industrial partners, Coolbrook technology is on a path to become the new global standard in industrial electrification.
By replacing fossil fuels with electrification powered by clean and renewable energy, it's the only technology in the world capable of cutting 30% of industrial CO2 emissions and 7% of global CO2 emissions annually. But only if the world comes together to use it.
By joining forces with industrial and academic partners and world governments, Coolbrook RotoDynamic Technology can cut more than 2 billion tons of CO2 emissions annually, helping to create a more sustainable future for us all.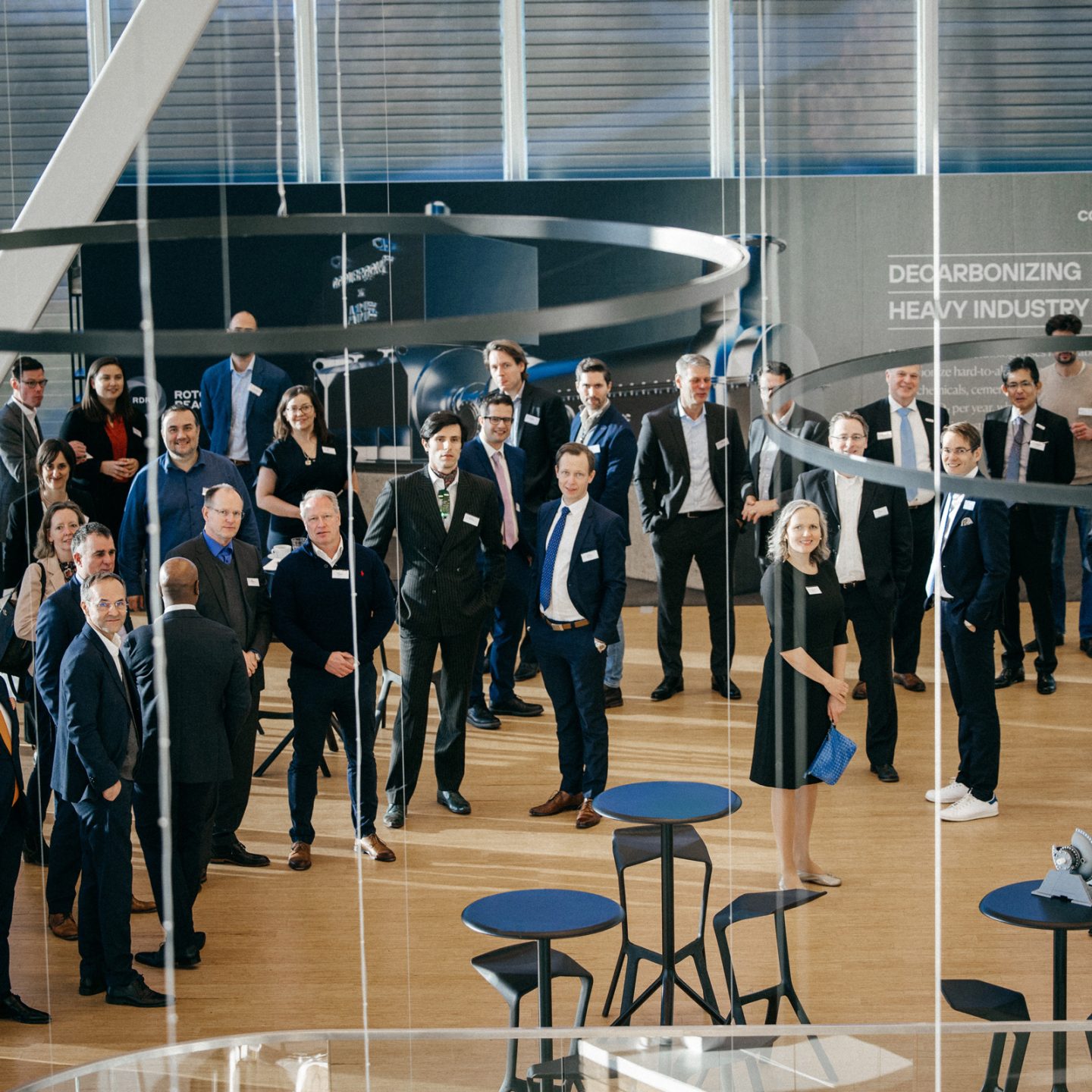 The decarbonisation impact of Coolbrook technology
100%
CO2 free olefin production in petrochemical industry
2.4gt
industrial CO2 emission reduction potential annually
30%
reduction in industrial CO2 emissions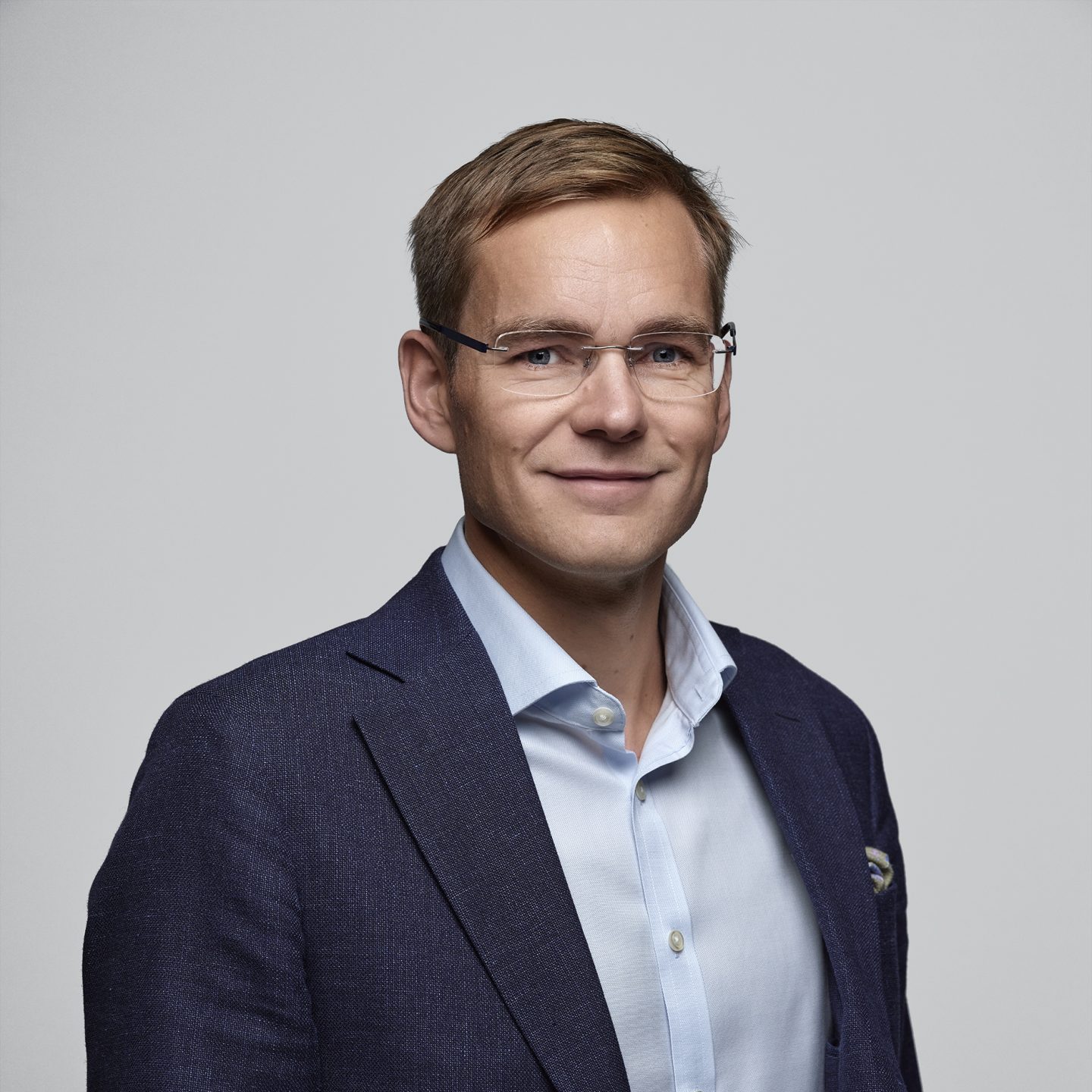 Coolbrook aims to fundamentally transform the way heavy industries operate. With our revolutionary technology for industrial electrification, we enable significant decarbonization and bring a disruption to the status quo. Welcome to a clean new industrial era.

Joonas Rauramo
CEO, Coolbrook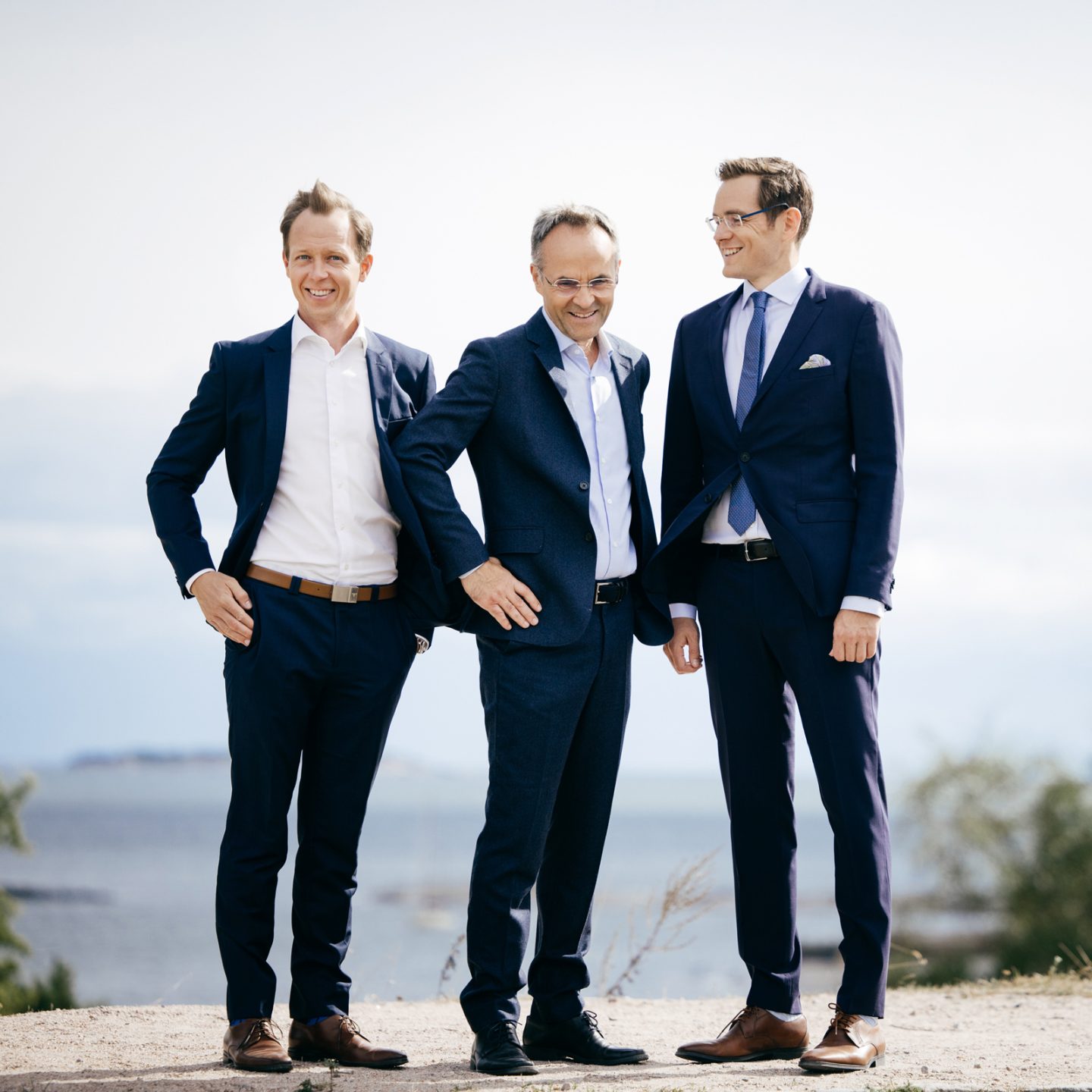 Company management
Coolbrook team is bringing together world-class expertise across different fields – experts in rocket science, mechanical engineering, chemistry, and more.
Together we are developing the cleaner and more efficient technology that will drive the decarbonisation of heavy industries and our planet forward.
History of Coolbrook
Coolbrook RotoDynamic Technology development started in late 1990's when a group of rocket engineers worked on an idea of a turbine-like device for the generation of high temperature process heat in petrochemical production.
An early prototype device was introduced in 2011 to Finnish entrepreneur Ilpo Kuokkanen and the former long-time Coolbrook CEO Harri Johannesdahl. This led to establishment of Coolbrook company around the technology to develop it further with Oxford and Cambridge university laboratories in the UK and Neste Engineering in Finland.
Years of hard work with modelling, CFD calculations, patenting and introduction among the potential customers took place. As the urgency to fight against climate change became a priority in the political agenda together with favourable price development of renewable energy and the introduction of CO2 pricing, major industrial companies' interest towards Coolbrook's technology and its potential was really ignited.
From 2020 on, several major players in cement, petrochemicals and steel industries have signed up to be among the first producers to start applying Coolbrook's revolutionary clean technology following the last large-scale pilot demonstration tests during 2023 at Brightlands Chemelot Campus, the Netherlands.
Coolbrook's RotoDynamic technology is all set to start cutting 2.4 billion tonnes of CO2 emissions and kickstart a clean new industrial era.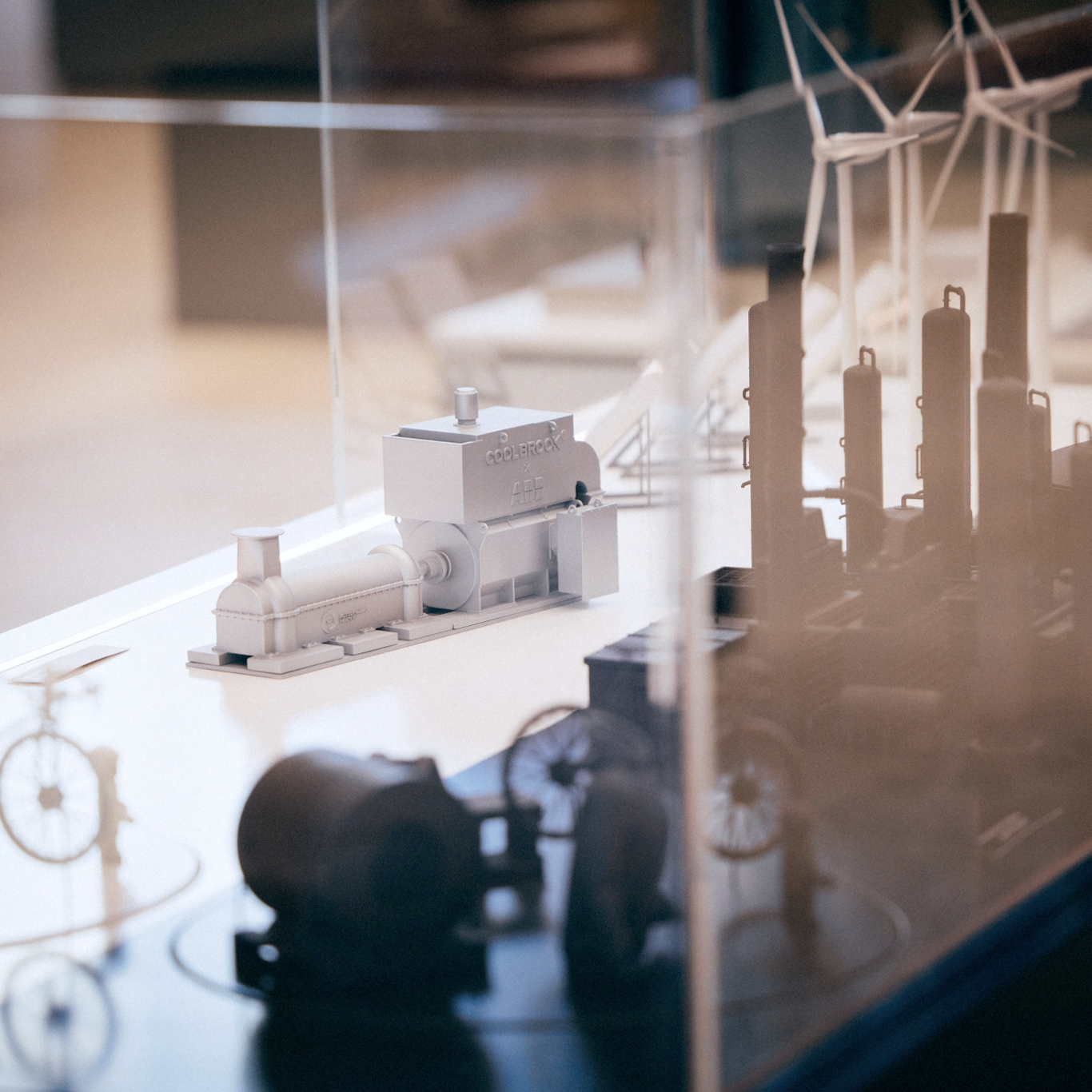 Contact information
Coolbrook
Email info@coolbrook.com
Coolbrook headquarters in Finland
Coolbrook Oy
Pieni Roobertinkatu 9, 00130 Helsinki, Finland
PO Box 607, 00101 Helsinki, Finland
Business ID (Y-tunnus): 2419630-0
Coolbrook in the Netherlands
Coolbrook B.V.
Urmonderbaan 22
(Brightlands Chemelot Campus area)
6167 RD Geleen, Netherlands
Coolbrook in the UK
Coolbrook Technologies Ltd.
Sandford Gate East Point Business Centre, Office 27
Sandy Lane West, Oxford, United Kingdom, OX4 6LB
Coolbrook Technologies Ltd.
Building 1
Merus Place (Universe House)
Meridian Business Park
Leicester, United Kingdom, LE19 1RJ