RotoDynamic Technology to decarbonize industrial processes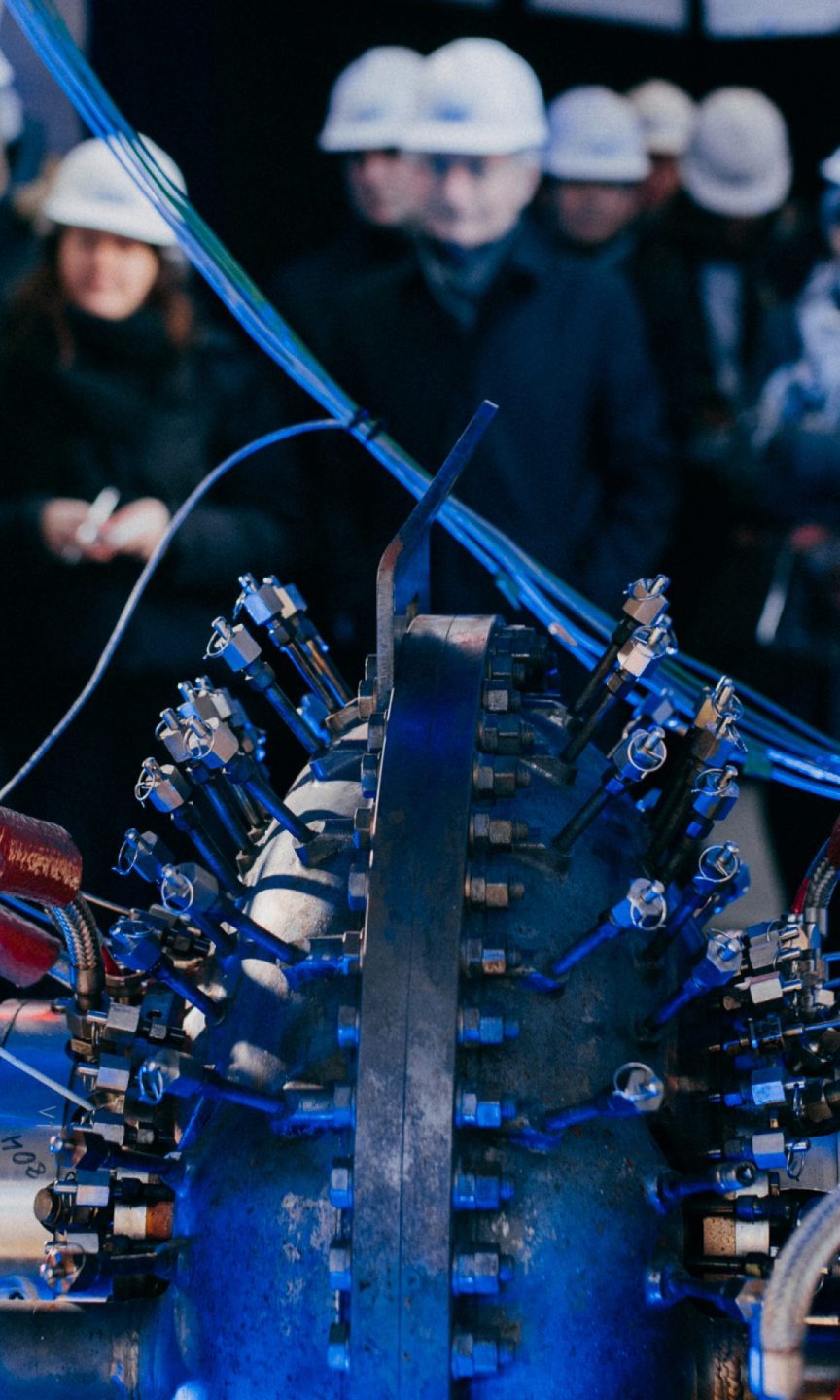 Our Technology
Rocket science and turbomachinery meet chemical engineering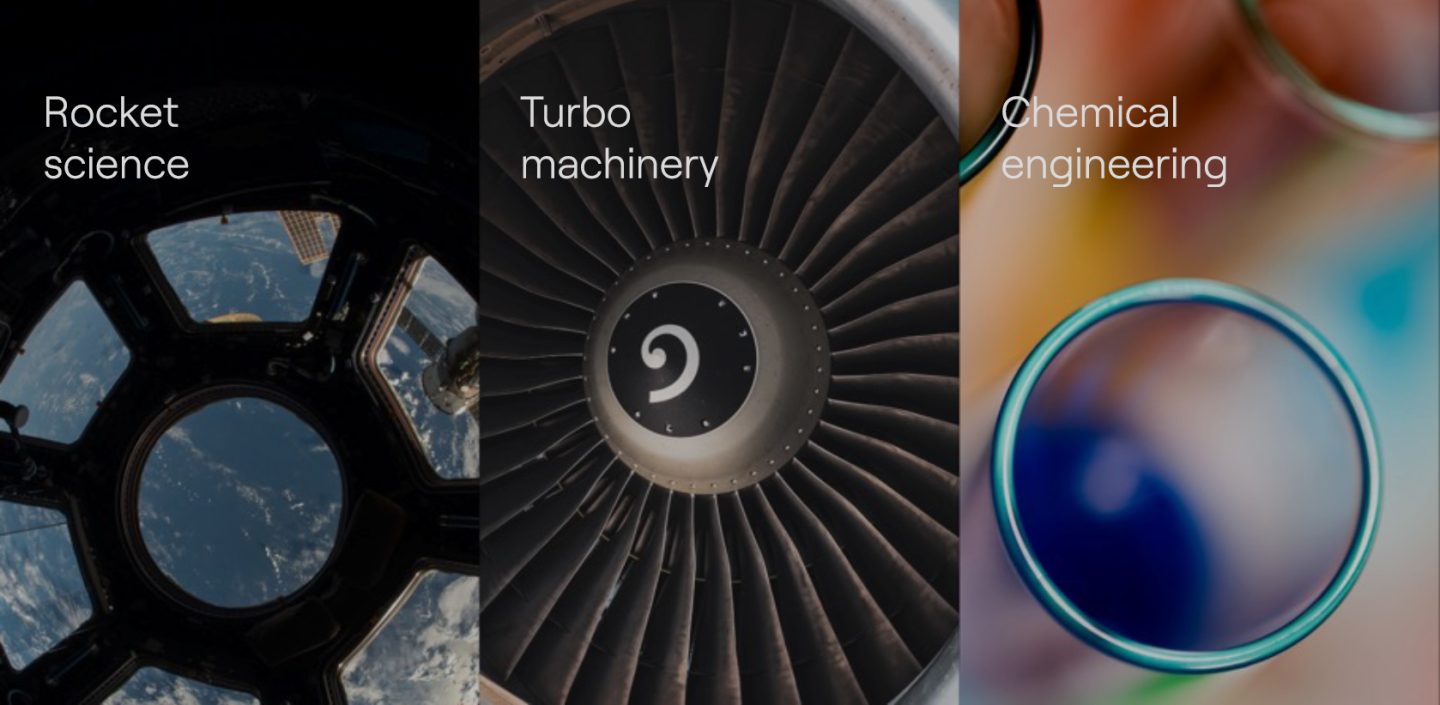 Our revolutionary RotoDynamic Technology combines the principles of rocket science, turbomachinery and chemical engineering to electrify and decarbonise traditionally hard-to-abate industrial processes.
The technology has two main applications: RotoDynamic HeaterTM (RDH) and RotoDynamic ReactorTM (RDR) which, once deployed at scale, have the potential to cut global industrial CO2 emissions by up to 2.4 Gt or 30%. This accounts for 7% of annual global CO2 emissions.
Coolbrook technology has the potential to be the most significant single technology to reduce industrial CO2 emissions globally. It's the answer governments, environmental regulators, industries, customers and the planet need now – and for our future.
RotoDynamic TEchnology in Figures
100%
CO2 free olefin production in petrochemical industry
2.4gt
industrial CO2 emission reduction potential annually
30%
reduction in global industrial CO2 emissions
Industrial electrification and decarbonisation
Our technologies to electrify key industrial processes and reduce CO2 emissions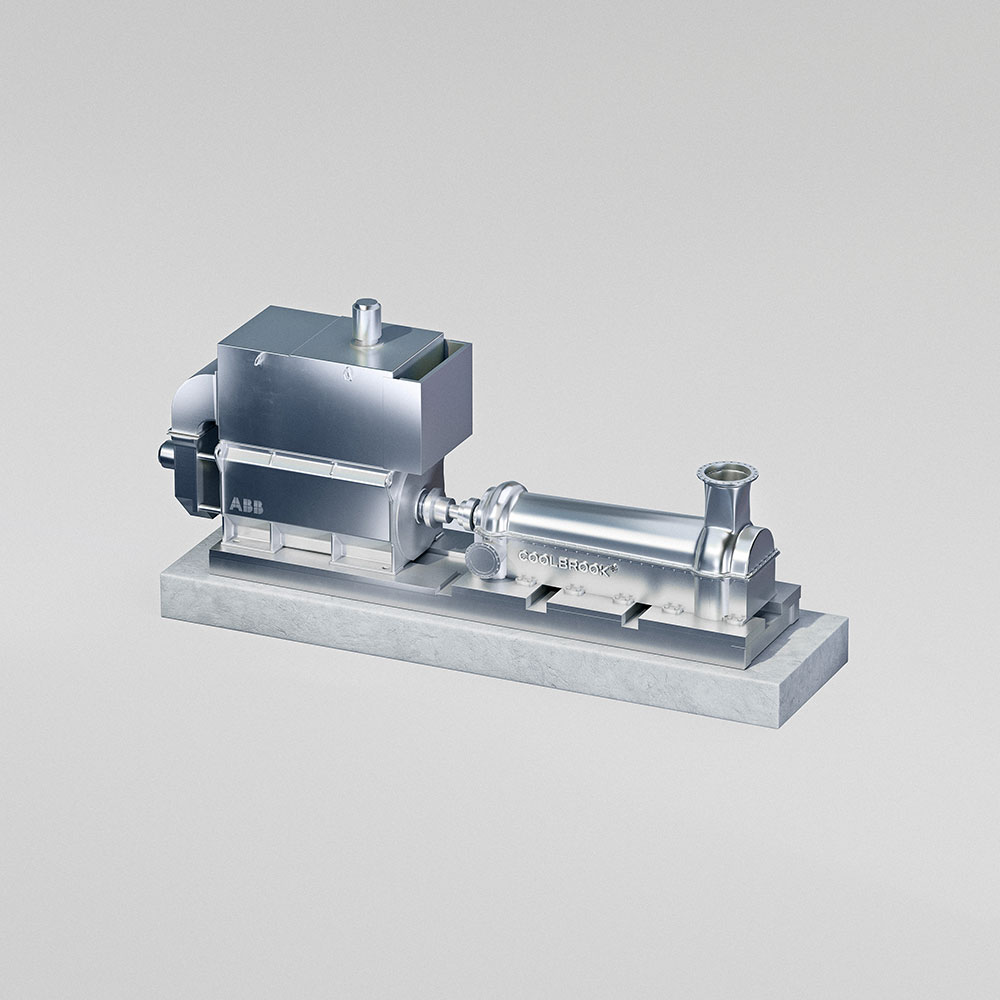 RotoDynamic Heater to replace burning fossil fuels in process heating
RotoDynamic HeaterTM (RDH) to electrify industrial process with potential to heat up to 1,700 °C in all major industry sectors, such as cement, iron, steel, and chemicals.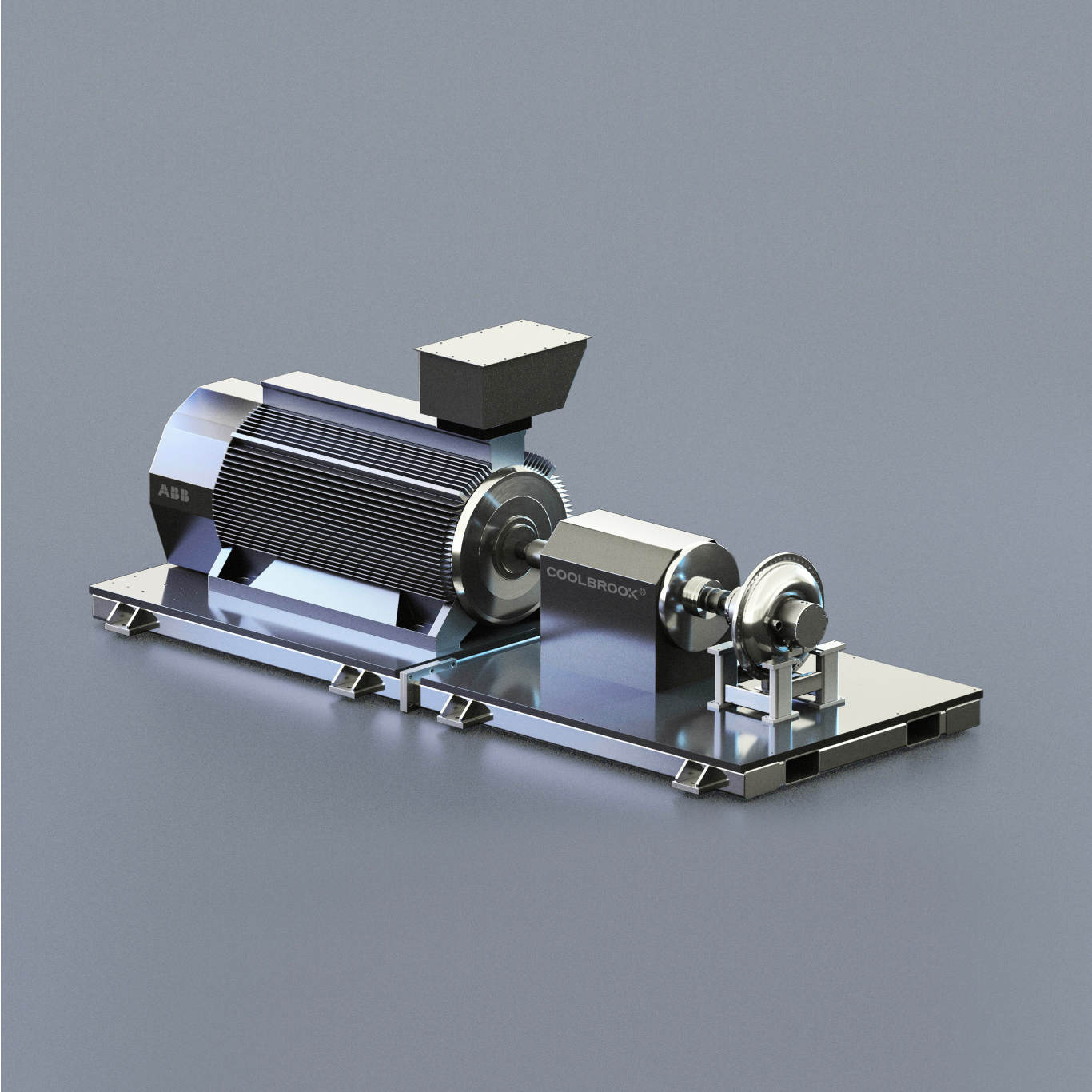 RotoDynamic Reactor cuts 100% of CO2 in steam cracking
RotoDynamic ReactorTM (RDR) to replace fossil-fired steam crackers to reach 100% CO2 free olefin production in petrochemical industry.
RotoDynamic Technology is in large-scale pilot testing

2021 – 2023
Demonstrate technology and engage customers in petrochemicals and other key industrial sectors
Partnering with industrial actors, EPC partners and universities for successful piloting
Ramp-up of organization
2023 – 2025
Commercial scale units installed at customer sites:

RDR connected to ethylene plant
RDH in selected applications (e.g. steel and cement)

Engage technology suppliers to include RDR and RDH in their offering
Network of partners to secure successful commercial launch
Strengthen organization and prepare for commercial launch
2025 →
Commercial deliveries to customers
RDR and RDH part of technology offering of key suppliers and EPC companies
World class organization and capabilities to deliver value for all stakeholders
Continued value-adding partnerships within network of globally leading actors in different sectors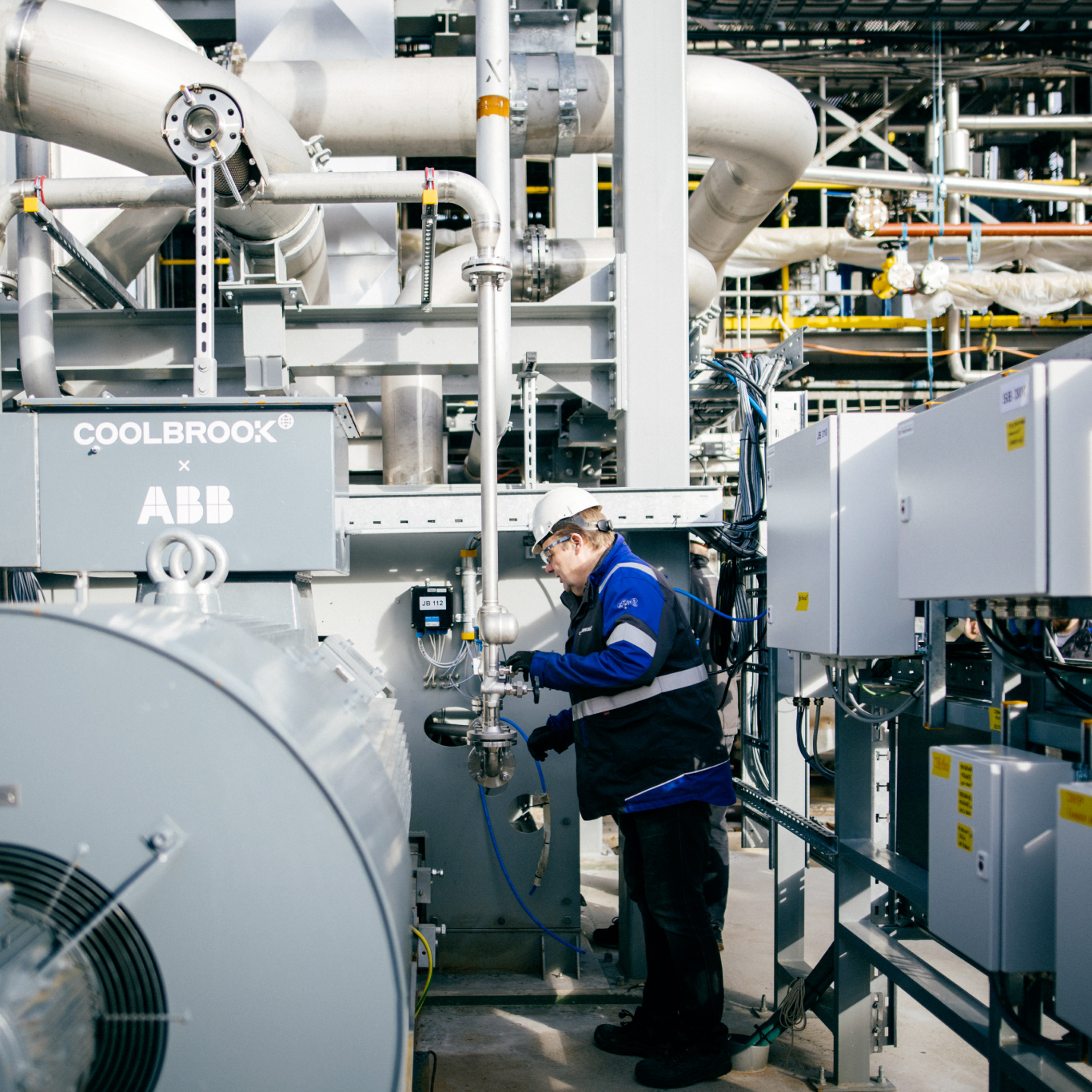 RotoDynamic Technology is pilot tested at large-scale testing unit at Brightlands Chemelot Campus in Geleen, the Netherlands
The main targets of the pilot testing:
Demonstrate the use of RotoDynamic HeaterTM (RDH) technology for high-temperature process heating with inert gases, such as: air, nitrogen, methane, steam, CO2
Demonstrate the RotoDynamic ReactorTM (RDR) technology and its reliability for hydrocarbon cracking to stakeholders in the petrochemical industry
Validate modelling (fluid dynamics) and design parameters and to establish basis for first customer projects
Direct electrification is the superior technology for decarbonising
Everything that can be electrified, must be electrified
Electrification of industrial processes across industry sectors – including the ones hardest-to-abate – is key to achieving the required emission reductions and to speed up the transition to carbon-zero.
Clean electricity provides a clear pathway towards zero carbon industrial production in an energy and cost-efficient manner. Direct electrification is clearly the superior alternative in all applicable cases due to higher energy efficiency and lower cost.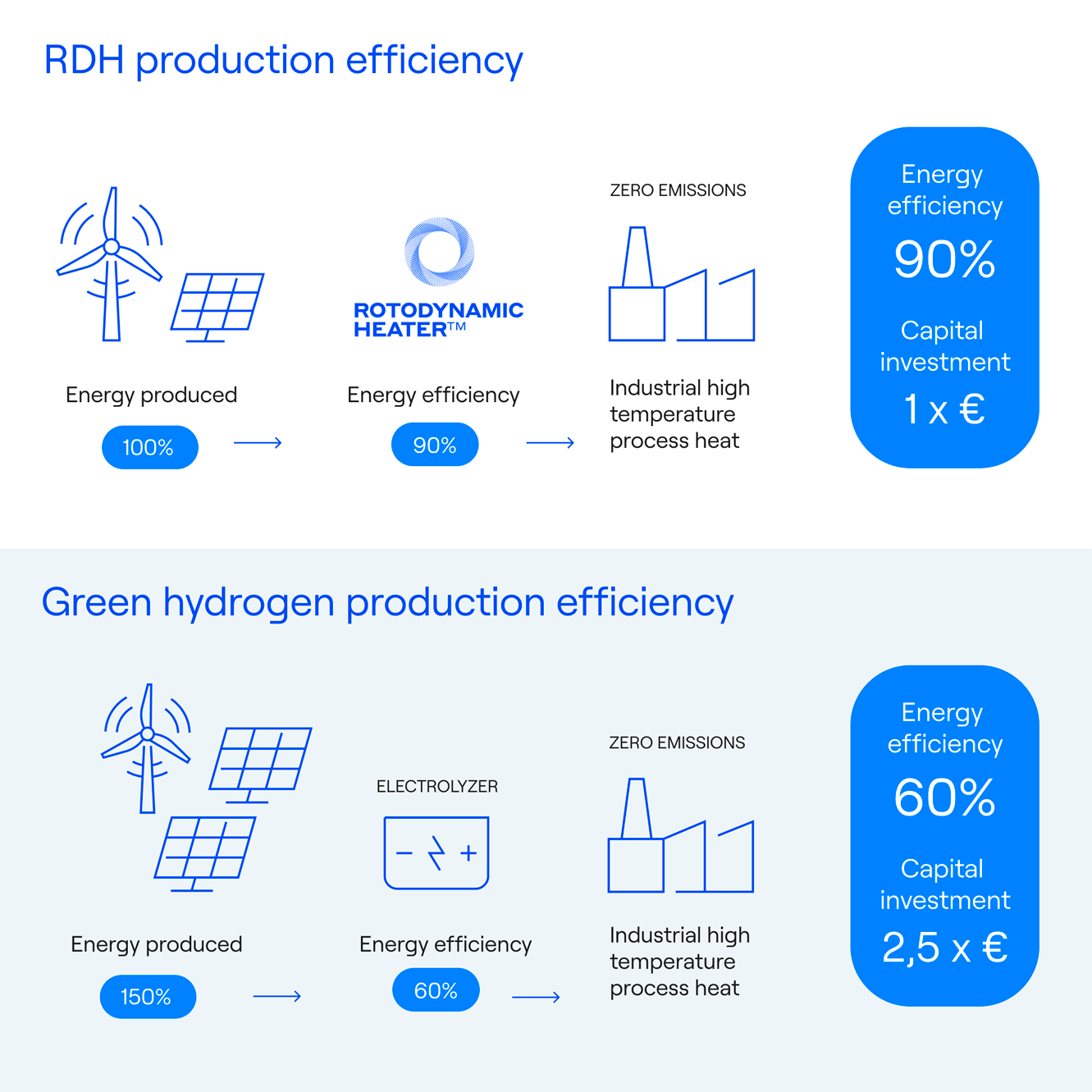 Use case comparison to green hydrogen
Direct electrification is superior for decarbonising heavy industries.
Cost: approximately 30-60% lower operating costs when using RotoDynamic Heater for process heating over green hydrogen in 20301.
Required infrastructure: widespread use of green hydrogen requires massive investments to H2 infrastructure and electricity networks.
Efficiency: 90% of electricity produced can be used for process heating vs 40-60% in burning of hydrogen.

1 With estimated green hydrogen cost of 2,700 USD / ton in 2030, electricity price 40 USD/MWh and direct electrification pays 10-30% premium for electricity compared to electrolysers