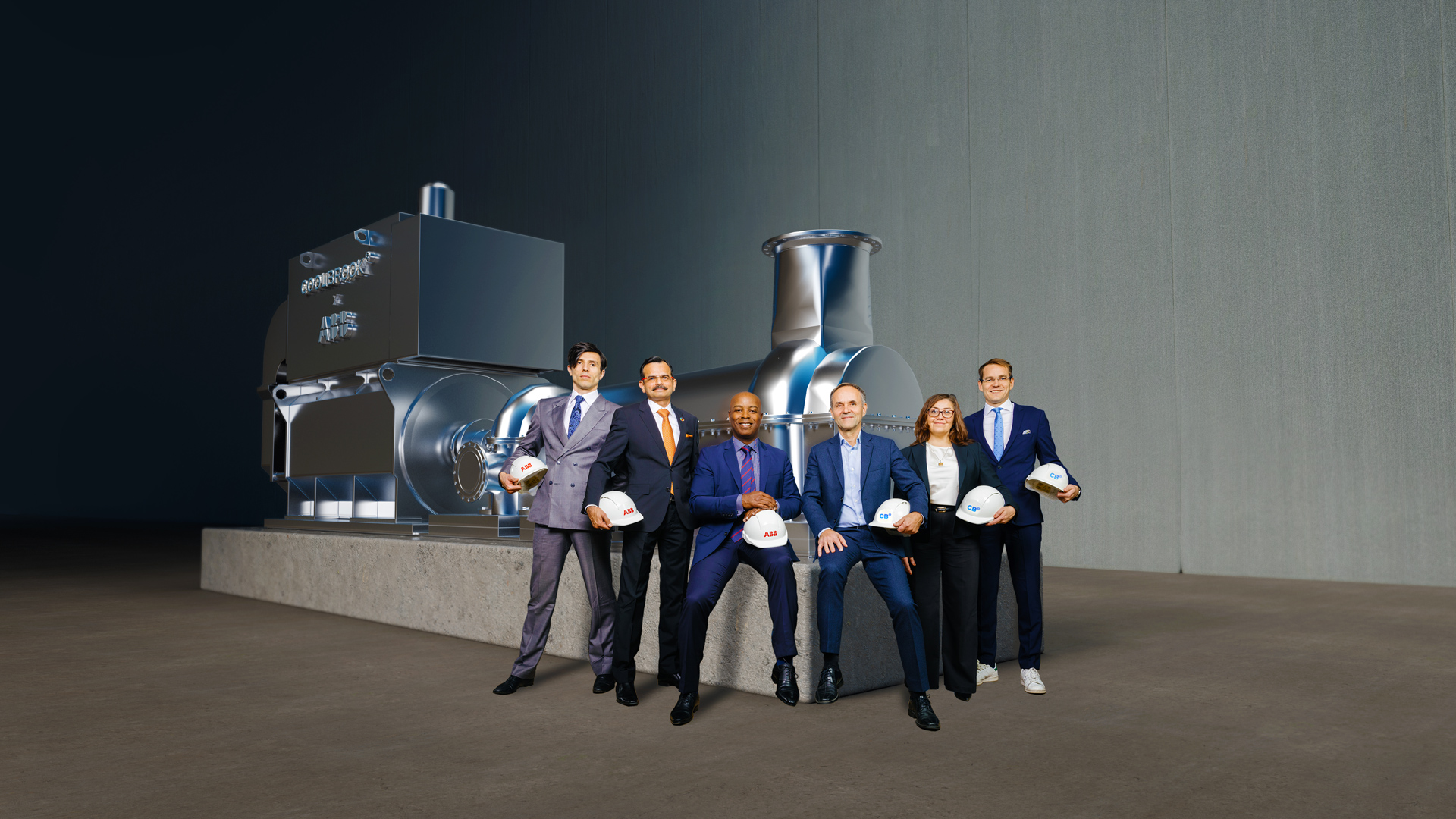 Coolbrook x ABB
Coolbrook and ABB – more powerful together
Our energy-efficient RotoDynamic Reactor (RDR) and RotoDynamic Heater (RDH) technology is enhanced by ABB's electric motors and variable speed drives. And their expertise in automation, electrification and digitalization helps optimize operation and simplify integration. Together, we can ensure that the commercial uptake of this game-changing technology is fast and smooth, putting industries like steel, iron cement and chemicals, governments and humanity on the fast-track to net-zero.
Joint Solution
ABB and Coolbrook's streamlined and compact carbon-free joint solution creates a powerful offering that allows heavy industry to decarbonize high-carbon production processes by replacing burners and retrofitting their production plants with this breakthrough technology.
The companies share the vision of kickstarting a clean new industrial era, which both recognise requires seamless collaboration.
Together, ABB and Coolbrook form the backbone of a wider and more comprehensive and committed ecosystem that is rapidly building around Coolbrook's technology.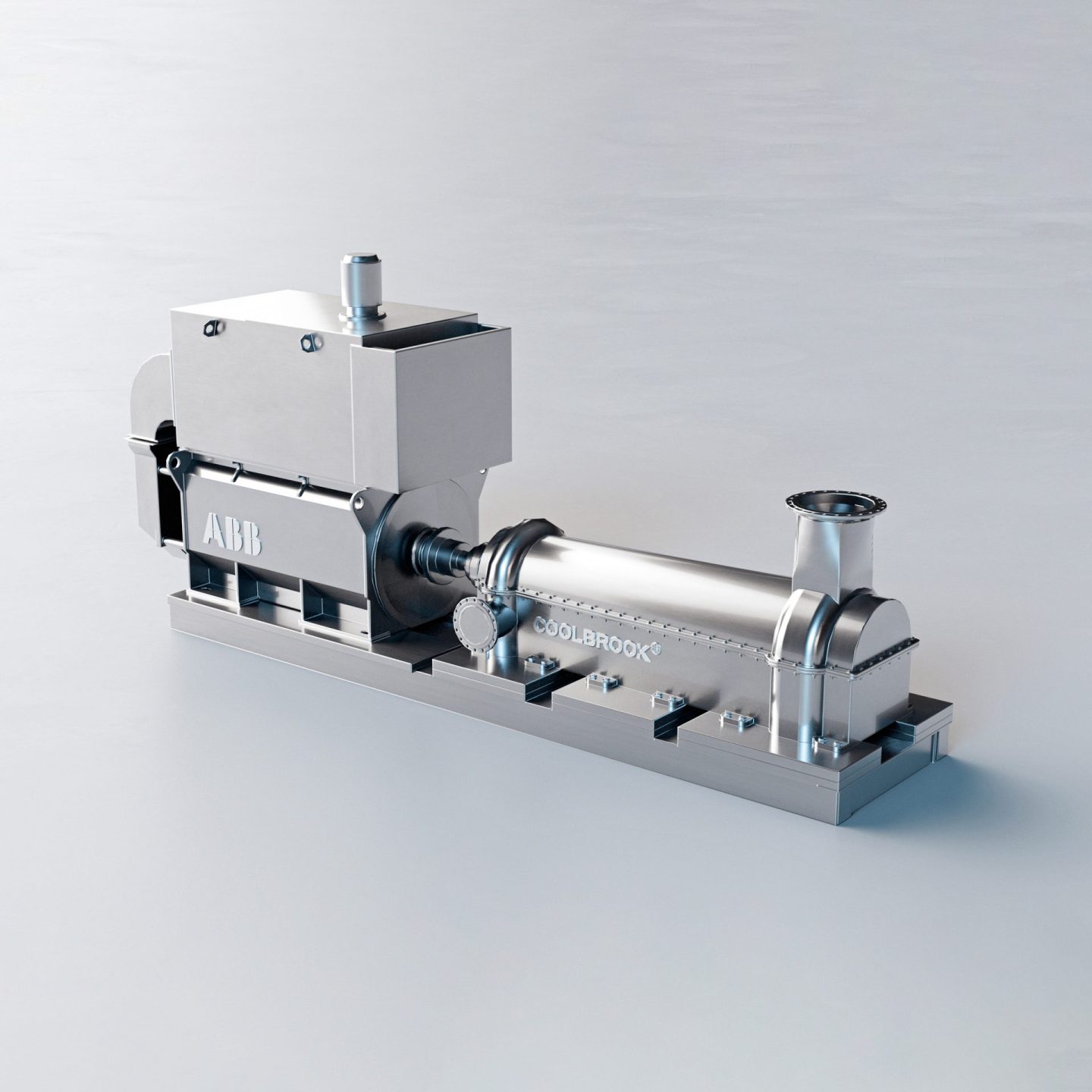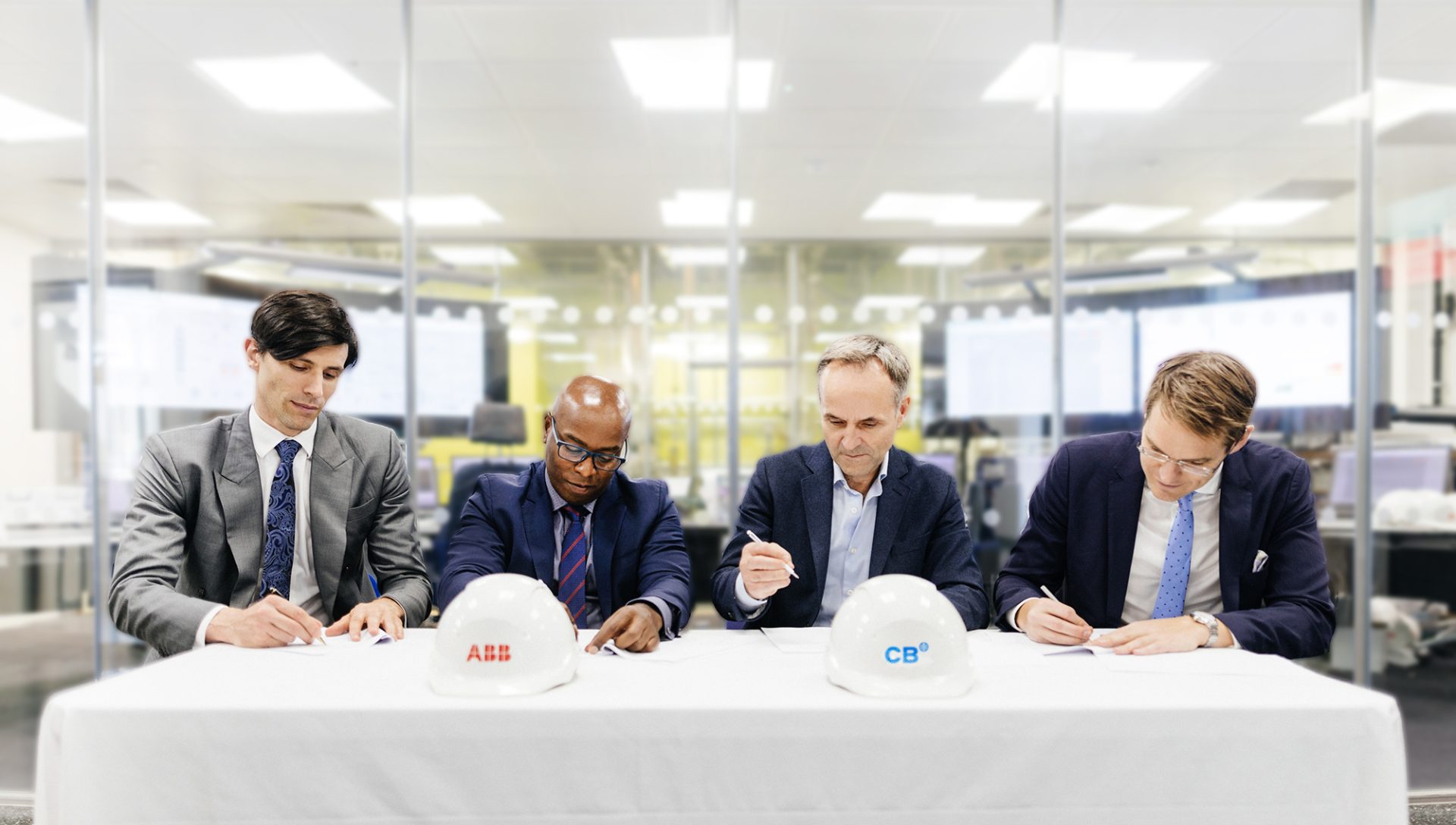 Coolbrook and ABB expand partnership with investment to accelerate decarbonization of heavy industries
• ABB and Coolbrook sign agreement to advance technology that decarbonizes hard-to-abate chemicals, cement and steel industries, collectively responsible for 70 percent of industrial CO2 emissions
• Enhanced offering to combine Coolbrook's Roto Dynamic Reactors (RDR) and Roto Dynamic Heaters (RDH) with ABB's motors, power electronics and process automation
• Collaboration promises to scale up development and rollout of breakthrough decarbonization technology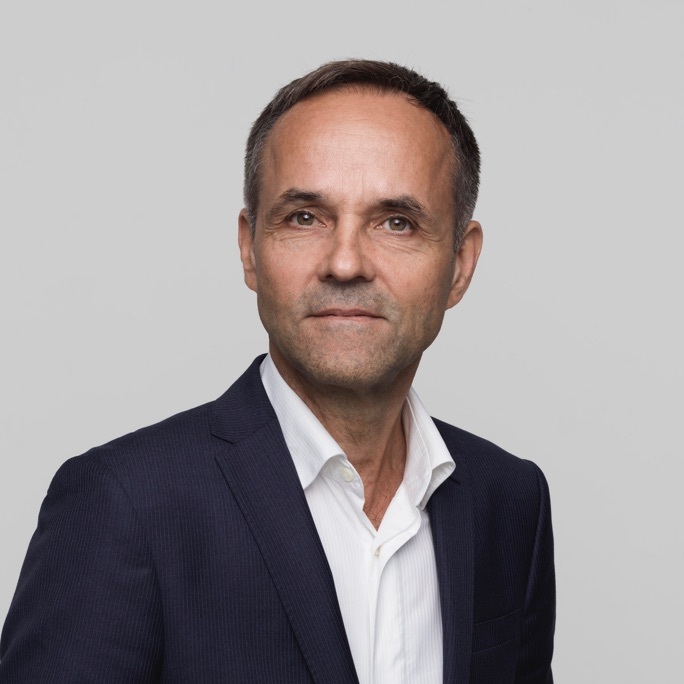 We believe Coolbrook's RotoDynamic Technology is one of the major inventions of our time. Together with ABB we can speed up the development of this groundbreaking technology that will help reduce carbon dioxide emissions from energy-intensive processes and bring about the beginning of a clean new industrial era

Ilpo Kuokkanen
Executive Chairman, Coolbrook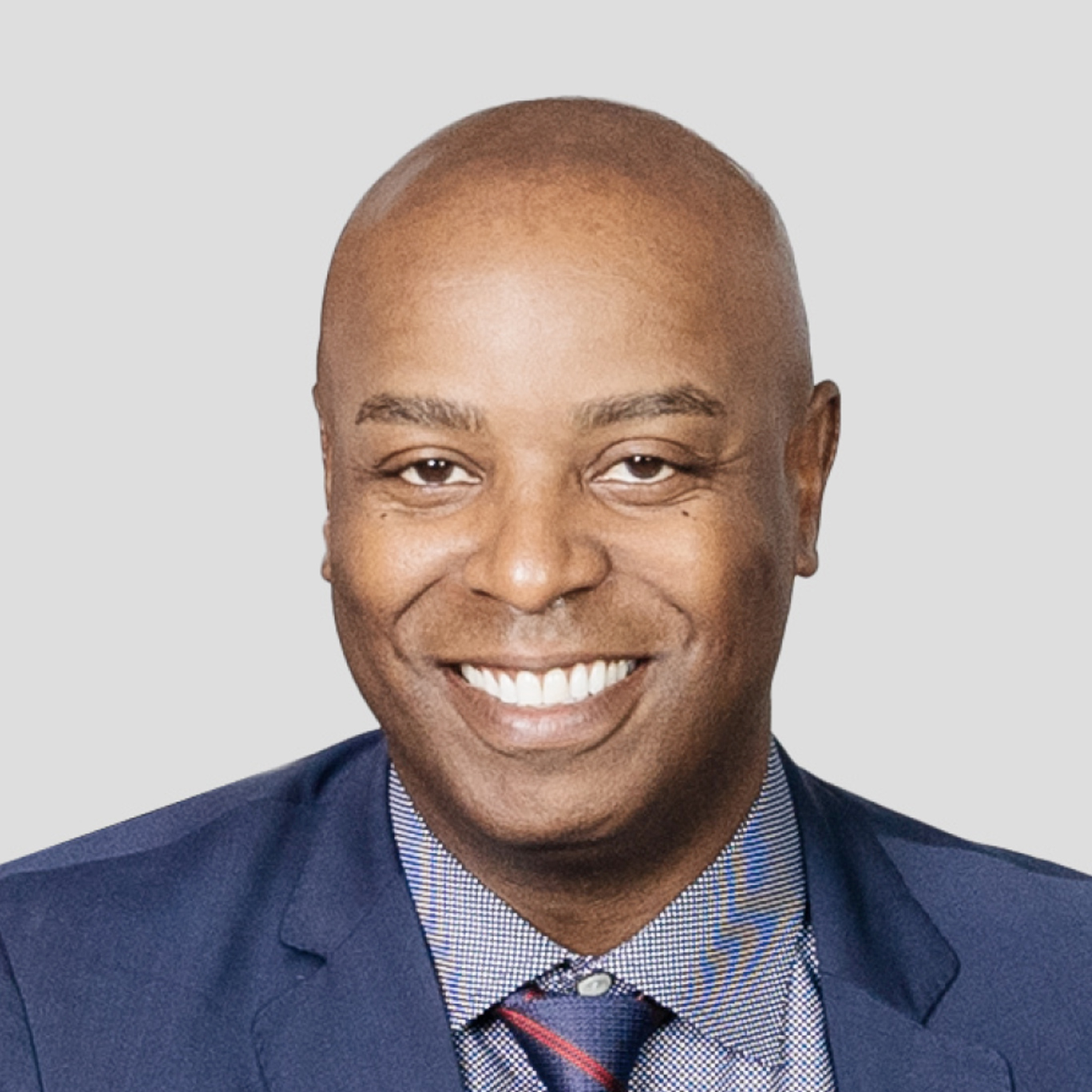 The electrification of heavy industry with Coolbrook technology will have a significant impact on our global decarbonization goals. This new agreement with Coolbrook supports our sustainability strategy and commitment to helping our customers reduce their annual CO2 emissions by 100 million metric tons by 2030.

Colin Ward
SVP of Chemicals and Refining, ABB