Coolbrook and Linde Engineering start collaboration on electrification of steam crackers in the petrochemical industry to achieve CO2-free ethylene production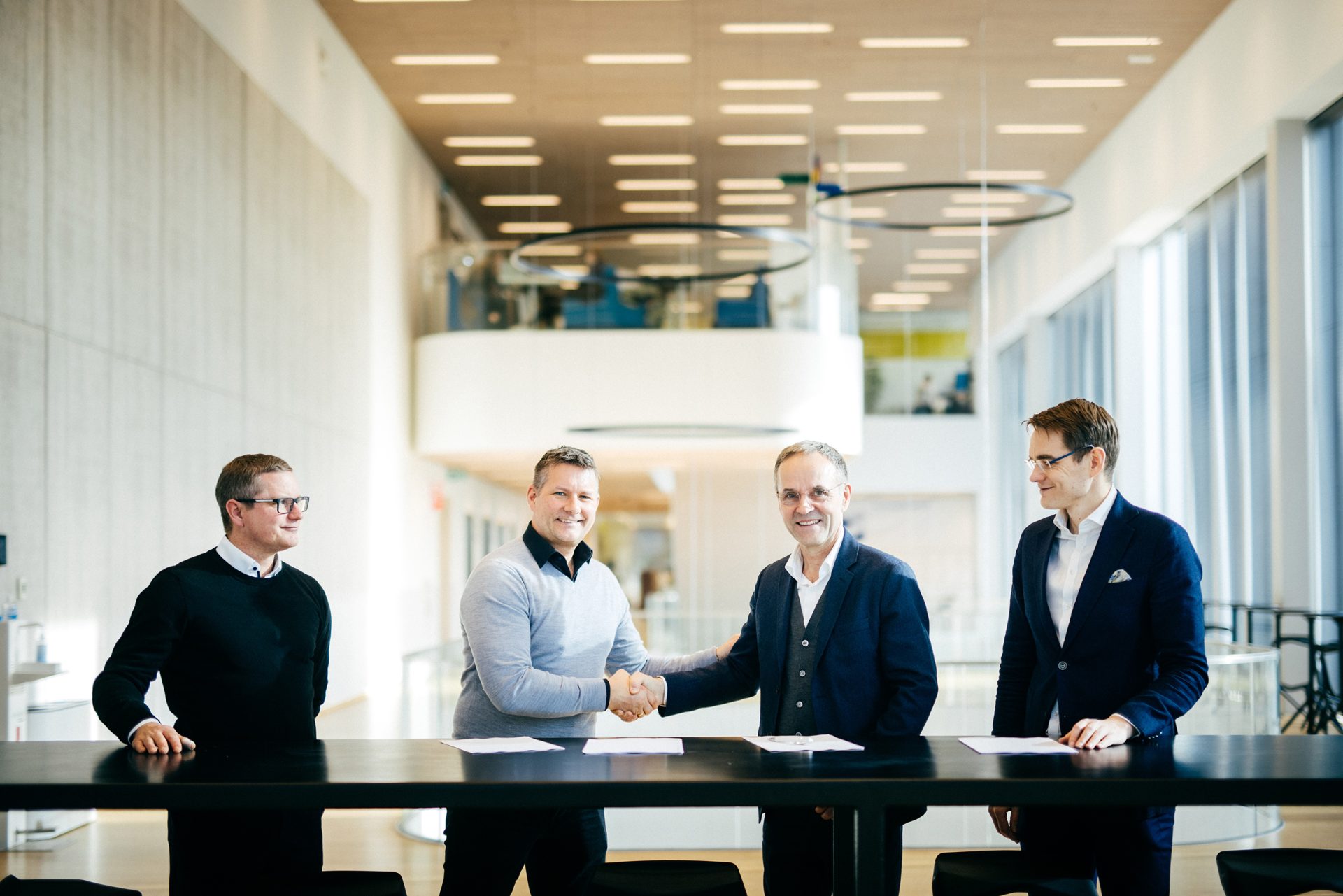 Coolbrook, a transformational engineering and technology company focusing on industrial electrification, and Linde Engineering, a leading global technology provider and engineering company, have signed a strategic partnership to collaborate on the development and deployment of Coolbrook's RotoDynamic ReactorTM (RDR) technology to replace burning fossil fuels with clean electricity in ethylene plants world-wide.
The companies have agreed to accelerate the development, industrialisation, and deployment of Coolbrook's RDR technology and its integration to existing ethylene plants as well as greenfield projects. Coolbrook and Linde Engineering shall jointly offer their solutions to key customers in the petrochemicals sector. In this collaboration, Coolbrook will have the responsibility regarding the RDR package which consists of the RDR unit, its electric drive and the first stage of product cooling equipment. Linde Engineering will lead the integration of the technology to the wider process unit including the mass and energy integration with the downstream plant and any engineering or design activities related to that.
Steam cracking in ethylene plants is one of most energy-intensive and CO2-emitting industrial processes globally. The collaboration with Coolbrook and applying their patented RDR technology aims to reduce global CO2 emissions by approximately 200 million tons annually. In addition, the RDR technology improves energy efficiency and targets to increase ethylene yield compared to traditional cracker technologies.
Coolbrook's aim is to establish the RDR technology as industry standard by 2030. The company has previously announced cooperation with ABB for the automation, digitalisation, electric motors and variable speed drives for Coolbrook's RotoDynamic Technology.
John van der Velden, Senior Vice President Global Sales & Technology, Linde Engineering, said: "There is real urgency and need for solutions to decarbonize industrial production. Combining Coolbrook's technology with Linde Engineering's sustainable hydrocarbon solutions and related EPC experience will serve to meet the growing needs of our customers and essentially drive decarbonization in ethylene production."
Joonas Rauramo, CEO, Coolbrook said: "We are very pleased to start our partnership with Linde Engineering to develop optimal solutions for our customers. Together, we will be able to integrate Coolbrook's RotoDynamic Reactor technology into brownfield and greenfield installations and thereby support our customers in meeting their ambitious climate targets."
Coolbrook Executive Chairman, Ilpo Kuokkanen continued: "This collaboration is another major step in our strategic aim to build a committed and comprehensive ecosystem around Coolbrook's RotoDynamic technology to enable the fast commercial implementation at industrial scale."
Coolbrook's RotoDynamic Reactor is based on the company's proprietary RotoDynamic technology, which is designed to generate process heating for high temperature processes with CO2-free electricity, marking a major milestone towards carbon-free manufacturing in heavy industries. Once implemented at scale, the technology has the potential to cut over 2 billion tons of annual CO2 emissions in heavy industry.
Coolbrook's technology is currently undergoing a large-scale pilot phase in the Netherlands, demonstrating the performance of the RotoDynamic Reactor for the petrochemical sector as well as the RotoDynamic Heater (RDH) for high-temperature process heating across various other industry sectors. The next milestone is to deploy the technology in first commercial demonstration projects at customer sites aimed to be operational in 2024 and full commercial deployment is expected to start around 2025.
With 70 years of experience in steam cracking and other petrochemical technologies, Linde Engineering has licensed and/or built more than 70 steam crackers worldwide. Since then, Linde has continually improved, scaled and optimized the steam cracking technology to meet the most stringent safety, economic and environmental/climate protection requirements. In recent years Linde has developed a roadmap and toolbox of decarbonization measures which is continuously improved and extended in order to support the required transformation of the petrochemical industry towards zero GHG emissions.
Linde Engineering is one of the few technology contractors worldwide that can deliver technology, engineering, procurement and construction (T-EPC) services for the entire ethylene plant out of one hand, for both grassroot and revamp projects, along with downstream units, utilities and offsite units.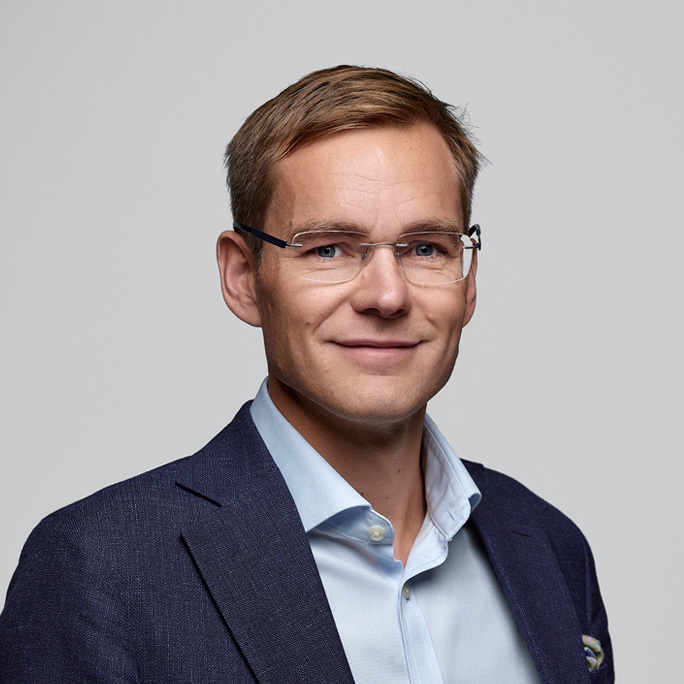 We are very pleased to start our partnership with Linde Engineering to develop optimal solutions for our customers. Together, we will be able to integrate Coolbrook's RotoDynamic Reactor technology into brownfield and greenfield installations and thereby support our customers in meeting their ambitious climate targets.

Joonas Rauramo
CEO, Coolbrook