Coolbrook appoints Jenni Schumacher as SVP, Communications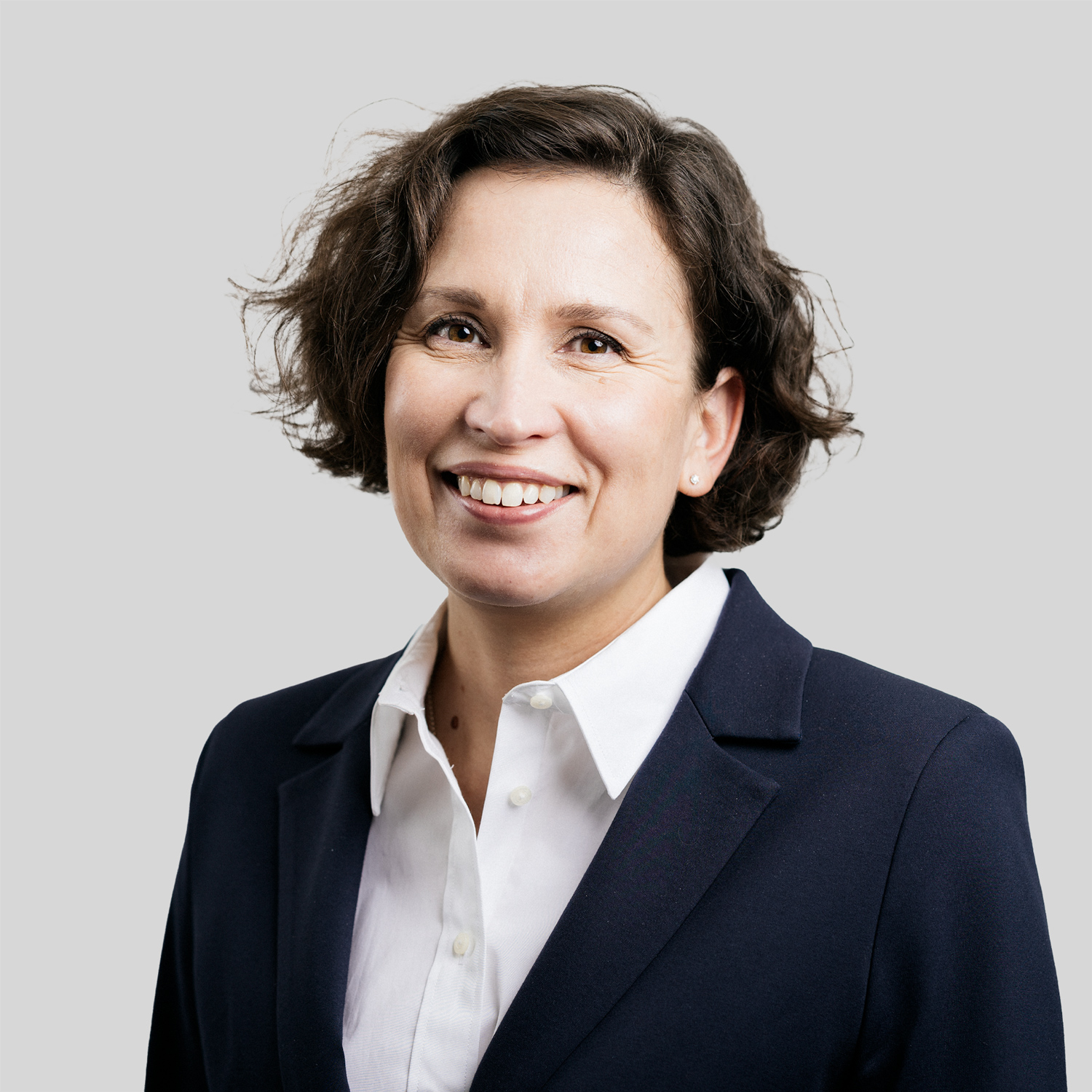 ---
Contacts
For further information, please contact:
Coolbrook
Jenni Schumacher, SVP, Communications
jenni.schumacher@coolbrook.com
tel. +358 50 554 6810
---
Coolbrook, a transformational technology and engineering company, has today announced the appointment of Jenni Schumacher to the position of SVP of Communications.
Schumacher has most recently led external communications at Neste, a global leader in renewable fuels; and prior to that held communications roles at Outokumpu, global stainless steel producer; and Microsoft. During her career, she has led international communications initiatives, with a focus on big-picture storytelling, proactive media relations, and corporate communications.
At Coolbrook, Schumacher's experience across the energy, manufacturing, and technology industries will ensure the company is sending an inspiring and exciting message that resonates with all current and potential stakeholders. She will help to shape Coolbrook's internal and external company vision, while also establishing strategies for stakeholder communications and media relations.Schumacher's role will be central to Coolbrook evangelising its message for a clean industrial revolution, putting the company at centre stage in this pivotal era of rapid technological change.
Commenting on her appointment, Schumacher said: "A storyteller at heart, I am excited by companies that have a real sense of purpose and the bravery to take on challenges. Coolbrook's technology provides a solution for one of today's most urgent problems: industrial CO2 emissions. I'm inspired to join Coolbrook's journey and to take the company's story forward."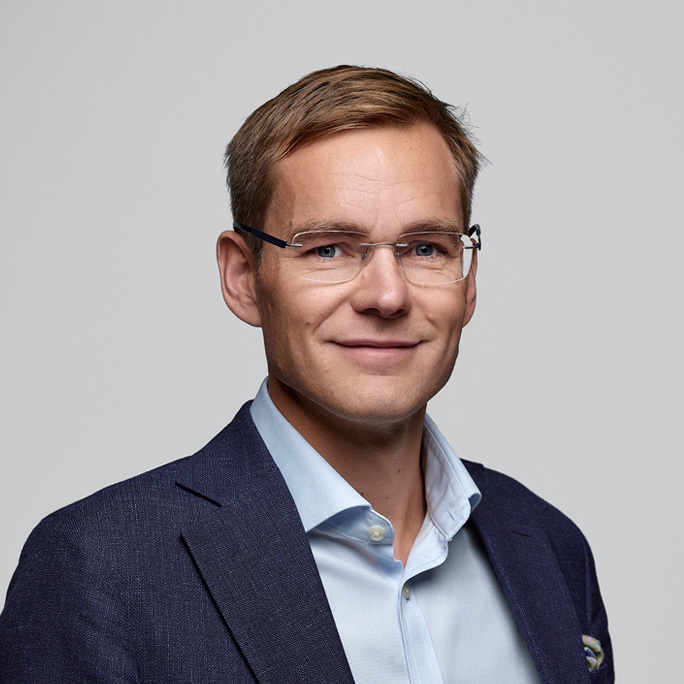 Jenni's career is a cross section of energy, manufacturing, and technology, giving her unrivalled insight into how to stand out in these highly competitive sectors. She will have a key role in driving Coolbrook's communication activities and delivering our inspirational message regarding a clean new industrial era across all key stakeholder groups.

Joonas Rauramo
CEO, Coolbrook