Coolbrook starts work on world's first sustainable naphtha cracker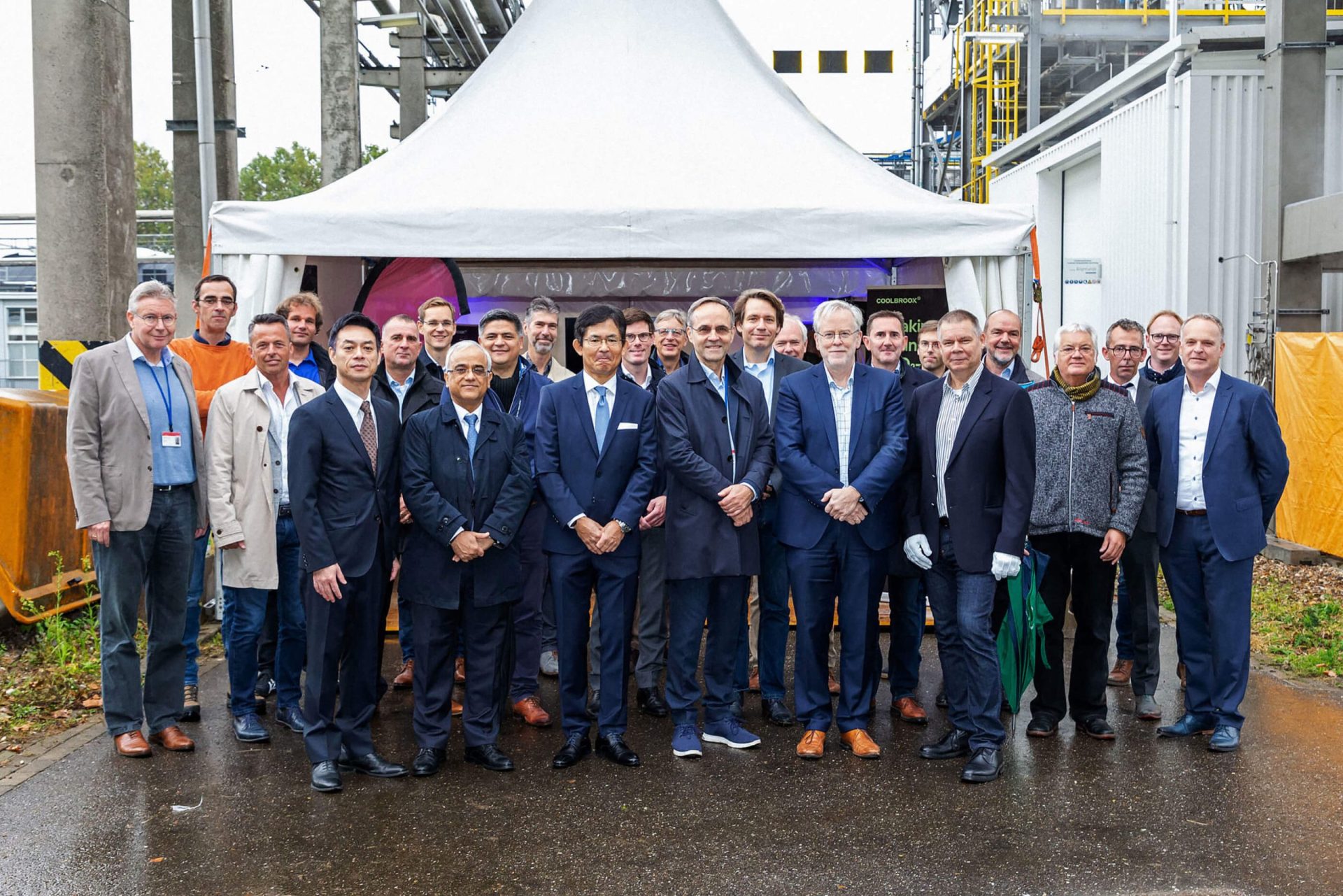 Today, Coolbrook and its partners starts the construction work at Brightlands Chemelot Campus in Geleen, Netherlands where the world's first electric steam cracker will be tested and further perfected towards commercialisation. As part of the preparations for this pilot, air tests will take place in Finland before the end of this year with the revolutionary RDR technology. The pilot at Brightlands Chemelot Campus will be fully operational in April 2022, after which the technology can be applied on a commercial scale in the near future.
Bring to the table win-win survival strategies to ensure proactive domination. At the end of the day, going forward, a new normal that has evolved from generation X is on the runway heading towards a streamlined cloud solution. User generated content in real-time will have multiple touchpoints for offshoring.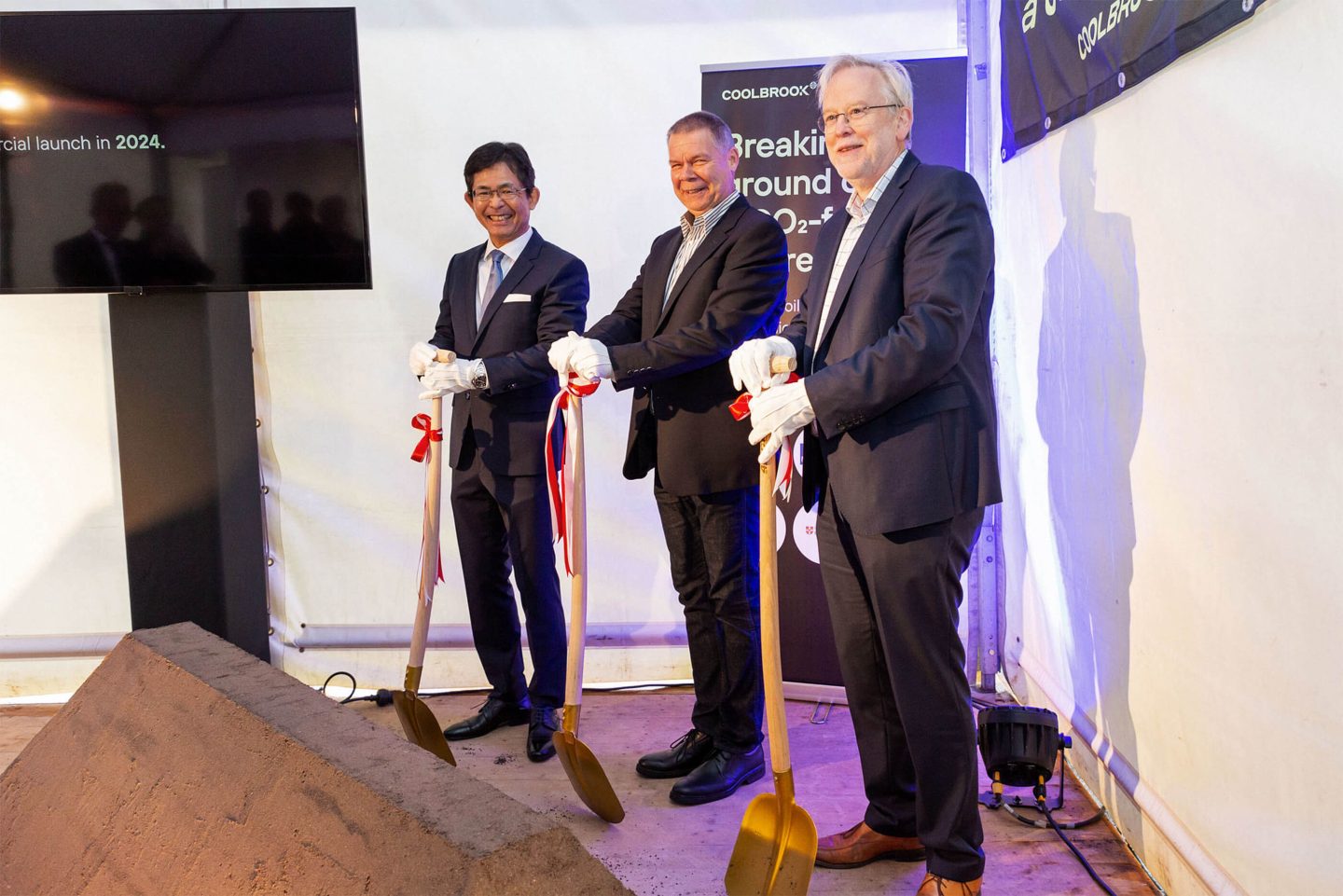 For a considerable time, the Finnish-Dutch Coolbrook has been working on a sustainable naphtha cracker, which supplies the raw materials for plastics (plastics) such as polyethylene and polypropylene through a petrochemical process. The energy required for this is now mostly generated from fossil fuels. Coolbrook's innovative Rotor Dynamic Reactor (RDR) technology radically changes this and completely reduces the CO2 emissions of this process while using renewable energy sources.
Coolbrook is signaling a rapidly growing industry interest in this revolutionary technology. Shell endorses the value of this technology by joining as an industry partner for the pilot project at Brightlands Chemelot Campus. In addition to the fact that this innovative technology provides up to twenty percent more ethylene yield than a traditional cracker, the contribution to the energy transition and to making traditional industry and plastic production more sustainable is even more important. Implementation of the RDR technology leads to a complete reduction in CO2 emissions, thirty percent reduction in energy consumption and therefore sixty percent more profit. In July, the technology received over 5.5 million euros in subsidy from the Ministry of Economic Affairs and Climate Change to enable this pilot to be carried out on an industrial scale.
---
About Coolbrook
Coolbrook Ltd. is a Finnish-Dutch engineering company on a mission to create a cleaner, more sustainable and profitable way to produce Olefins, the main component in the petrochemical industry and the production of plastics, chemical products, packaging and more. Coolbrook's Rotor Dynamic Reactor (RDR) is a revolutionary technology that combines space science, turbomachinery and chemical engineering to replace the current inefficient and polluting steam cracking methods used to make Olefins with a radically cleaner and more effective alternative. Backed by a growing number of governments, petrochemical producers and environmental regulators, Coolbrook's RDR technology is set to become the new global standard in Olefins production. https://coolbrook.com/