Coolbrook successfully completes first phase of pilot tests to demonstrate its RotoDynamic Technology and its potential to reduce global industrial CO2 emissions by 30%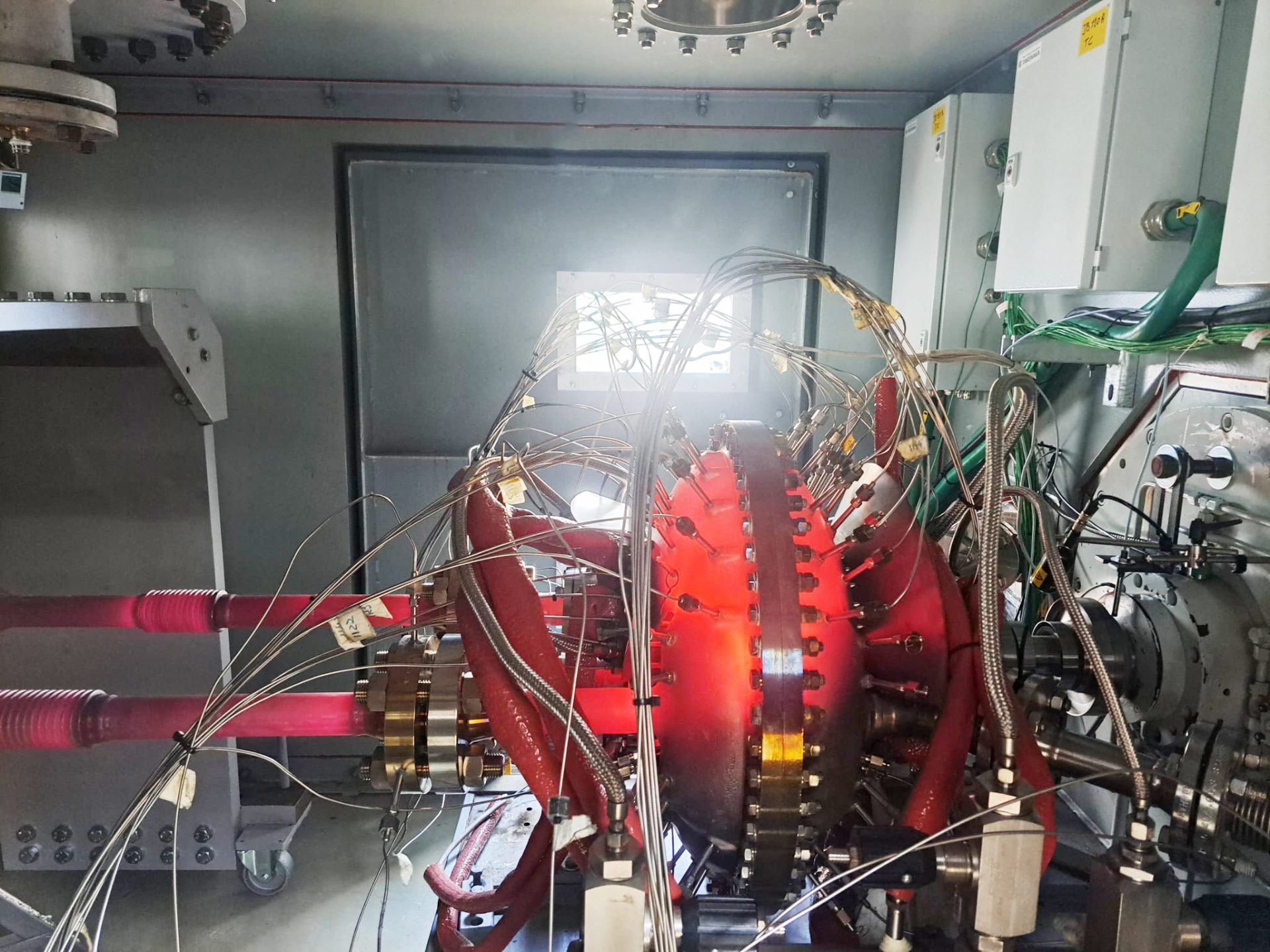 ---
Contacts
For further information, please contact:
Coolbrook
Jenni Schumacher
SVP, Communications, Brand & Marketing
jenni.schumacher@coolbrook.com
tel. +358 50 554 6810
---
The Pilot testing achievements open a significant share of the EUR 1 trillion global industrial heating market for RotoDynamic Technology.
Coolbrook, a transformational technology and engineering company, has successfully completed the first phase of large-scale pilot testing for its RotoDynamic Technology at the Brightlands Chemelot Campus in the Netherlands. During 2023, Coolbrook has been running a test program to demonstrate the RotoDynamic HeaterTM (RDHTM) technology for electrification and decarbonisation of high-temperature industrial processes in e.g. cement, iron and steel, and chemicals.
The now completed test phase has demonstrated RDH technology's capabilities for industrial use in high-temperature process heating, enabling the technology to move forward to industrial scale projects at customer sites. The pilot testing has reached the level of 1000°C, which already exceeds the temperature range of conventional resistive heaters by several hundred degrees.
The tests have also validated Coolbrook's technical pathway up to 1700°C, covering more than 95% of the temperature range required to cover the EUR 1 trillion industrial heating market. The next test phase will encompass the demonstration of RotoDynamic ReactorTM (RDRTM) technology aimed to decarbonize the petrochemical industry.
The combined CO2 emission reduction potential of Coolbrook's RotoDynamic Technology is in excess of 2.4 billion tons annually, corresponding to 30% of global industrial CO2 emissions and 7% of all global CO2 emissions.
Coolbrook has built a comprehensive partnership ecosystem consisting of leading technology and industrial partners, as well as academic institutions, to develop and launch the technology.
Dr. Liping Xu, formerly Cambridge University, and Dr. Budimir Rosic of Oxford University commented on the milestone: "The Coolbrook proprietary RotoDynamic Technology is probably the most innovative application of turbomachinery after its application in gas turbine engine as aviation power. It is set to bring forth a fundamental and revolutionary impact on the petrochemical industry and other high-temperature industries for greenhouse gas reduction. For the first time, it is shown that by using renewably-powered RDR and RDH, it is possible to completely decarbonise the highest-emitting industries which have been labelled as 'hard-to-abate'."
Joonas Rauramo, CEO, Coolbrook, said: "Sharing our partners' and customers' sense of urgency to achieve net zero, we take determined actions to execute our strategy and progress towards the commercial launch of our electric technology. We are proceeding with first commercial agreements while continuing to build our organisation and supply chain for industrial scale operations."
The successful completion of the first test phase also provides a solid basis for Coolbrook's engineering, manufacturing, and supply of industrial scale equipment to customers. Coolbrook expects to deploy the technology in industrial scale projects at customer sites, aimed to be operational in 2024, while full commercial deployment is expected to start around 2025.
Ilpo Kuokkanen, Coolbrook Executive Chairman, said: "Effective electric technology for decarbonisation is here and readily available. Now, leadership must be fully applied to implement the technology at scale. Fortunately, Coolbrook's partner ecosystem already consists of the most forward-looking cement, steel, and petrochemical producers, technology providers, academics, and political decision makers. Working seamlessly together, we can make real difference and start a clean new industrial era."
About Coolbrook
Named Tech Champion 2022 in the Manufacturing category by The Financial Times, Coolbrook is a transformational technology and engineering company on a mission to decarbonise major industrial sectors like petrochemicals and chemicals, iron and steel, and cement. Coolbrook's revolutionary rotating technology combines space science, turbomachinery and chemical engineering to replace burning of fossil fuels across all major industrial sectors. The technology has two main applications: RotoDynamic ReactorTM (RDRTM) to reach 100% CO2 free olefin production, and RotoDynamic HeaterTM (RDHTM) to provide carbon-free process heating to iron and steel, cement and chemicals production. Once implemented at scale, the RotoDynamic Technology has the potential to reach temperatures of 1700°C and cut 2.4 billion tons (30%) of annual CO2 emissions in heavy industry. For more information, please visit www.coolbrook.com.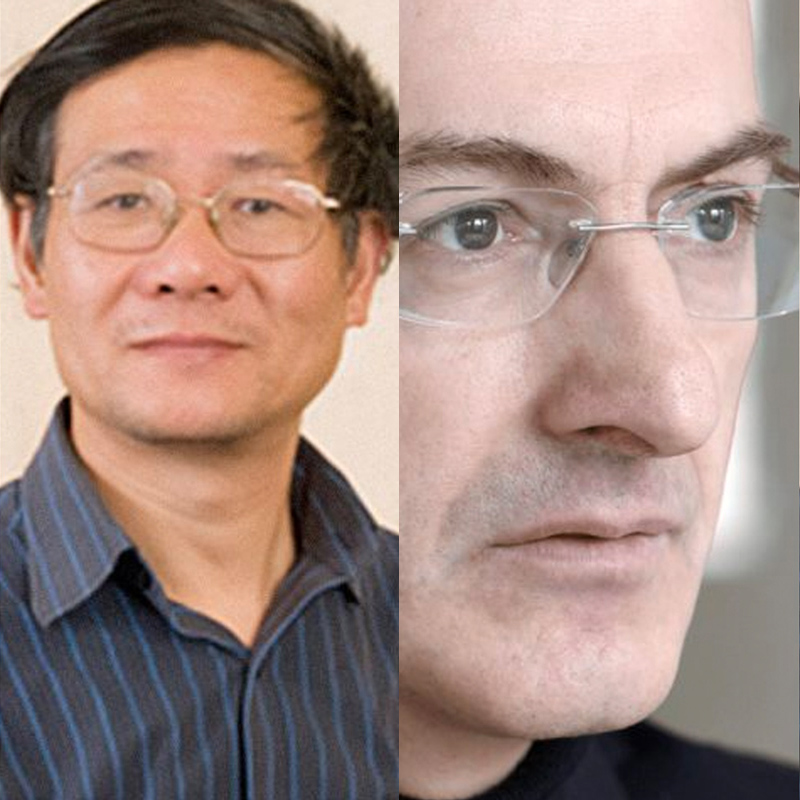 The Coolbrook proprietary RotoDynamic Technology is probably the most innovative application of turbomachinery after its application in gas turbine engine as aviation power. It is set to bring forth a fundamental and revolutionary impact on the petrochemical industry and other high-temperature industries for greenhouse gas reduction. For the first time, it is shown that by using renewably-powered RDR and RDH, it is possible to completely decarbonise the highest-emitting industries which have been labelled as 'hard-to-abate'.

Dr. Liping Xu, formerly Cambridge University
Dr. Budimir Rosic, Oxford University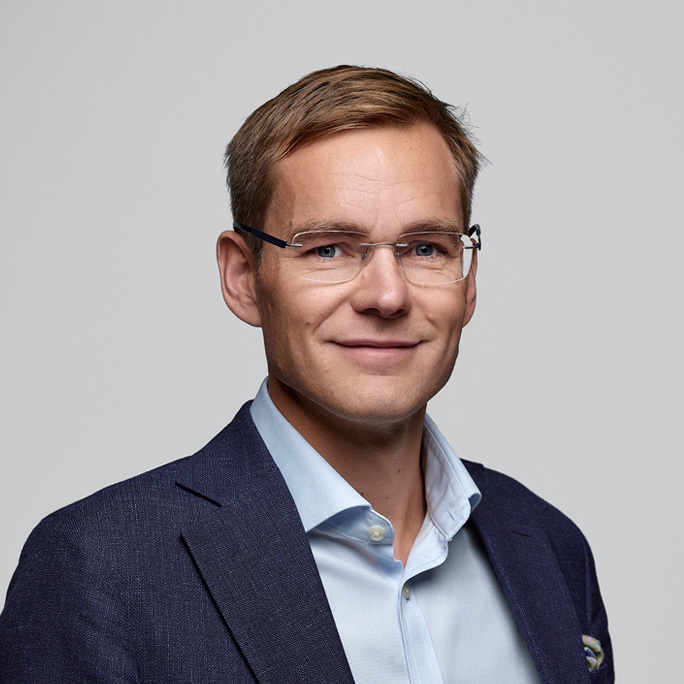 Sharing our partners' and customers' sense of urgency to achieve net zero, we take determined actions to execute our strategy and progress towards the commercial launch of our electric technology. We are proceeding with first commercial agreements while continuing to build our organisation and supply chain for industrial scale operations.

Joonas Rauramo
CEO, Coolbrook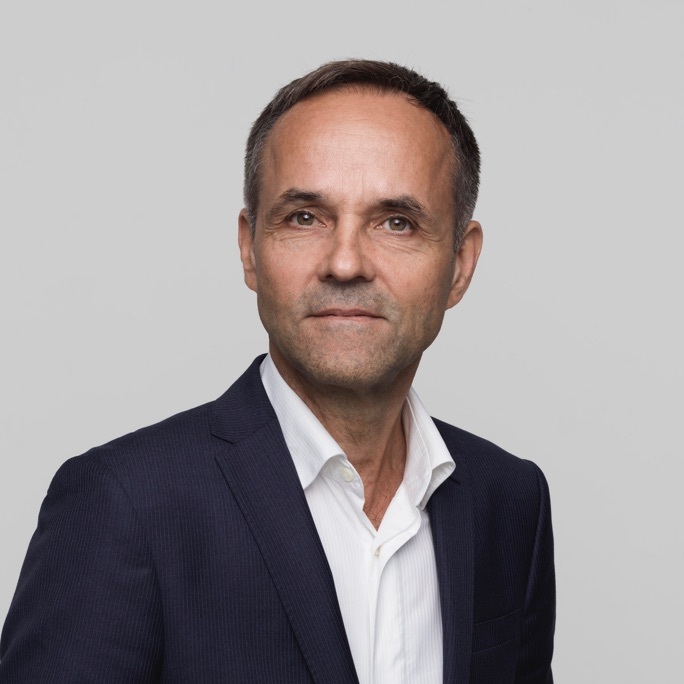 Effective electric technology for decarbonisation is here and readily available. Now, leadership must be fully applied to implement the technology at scale. Fortunately, Coolbrook's partner ecosystem already consists of the most forward-looking cement, steel, and petrochemical producers, technology providers, academics, and political decision makers. Working seamlessly together, we can make real difference and start a clean new industrial era.

Ilpo Kuokkanen
Executive Chairman, Coolbrook