Schmidtsche Schack to provide TLE for Coolbrook's RDR technology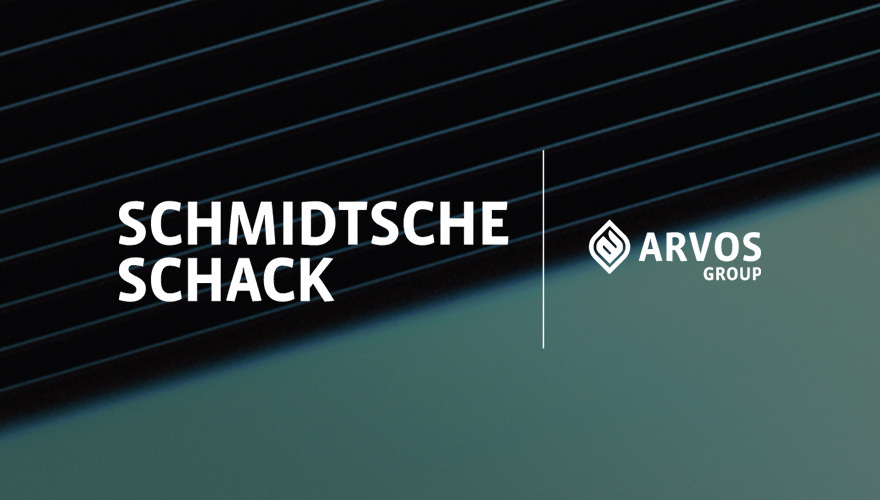 ---
Contacts
For further information, please contact:
Harri Johannesdahl,
CEO Coolbrook
harri@coolbrook.com
+358456780400
Dr. Joerg Weidenfeller
Director Research and Development joerg.weidenfeller@arvos-group.com
+49 17618592130
---
Schmidtsche Schack – Arvos will develop the transfer line exchanger (TLE) for the RDR eReactor.
Schmidtsche Schack GmbH, part of the Arvos Group, has been selected to provide the transfer line exchanger (TLE) for Coolbrook's RDR eReactor.
An essential part of the RDR eReactor project is the development of the dedicated transfer line exchanger (TLE), which rapidly cools down products during the cracking process, with high selectivity and within a defined residence time.
"Arvos is the world leading manufacturer of TLE's and Coolbrook is exited that they will design a similar TLE to those used in global-scale plants. We also analyze product yields after TLE, which is why having a partner like ARVOS is essential to the success of the project," says Coolbrook's CEO Harri Johannesdahl.
As the world's leading designer and manufacturer of TLE, Schmidtsche Schack – ARVOS has applied its proven and unique SCHMIDT'SCHE® Double Tube & Oval Header technology platform to create a customized TLE for the RDR eReactor.
"We are convinced that Coolbrook's RDR e-Reactor is the most forward-looking and sustainable technology platform for Ethylene production in the near future. To be part of these challenging developments and contribute to the development of this technology make us proud," says Karsten Stueckrath, CEO and President of Schmidtsche Schack.
The creation of the TLE by Schmidtsche Schack will significantly advance Coolbrook's efforts to scale up the RDR reactor to industrial scale production plants.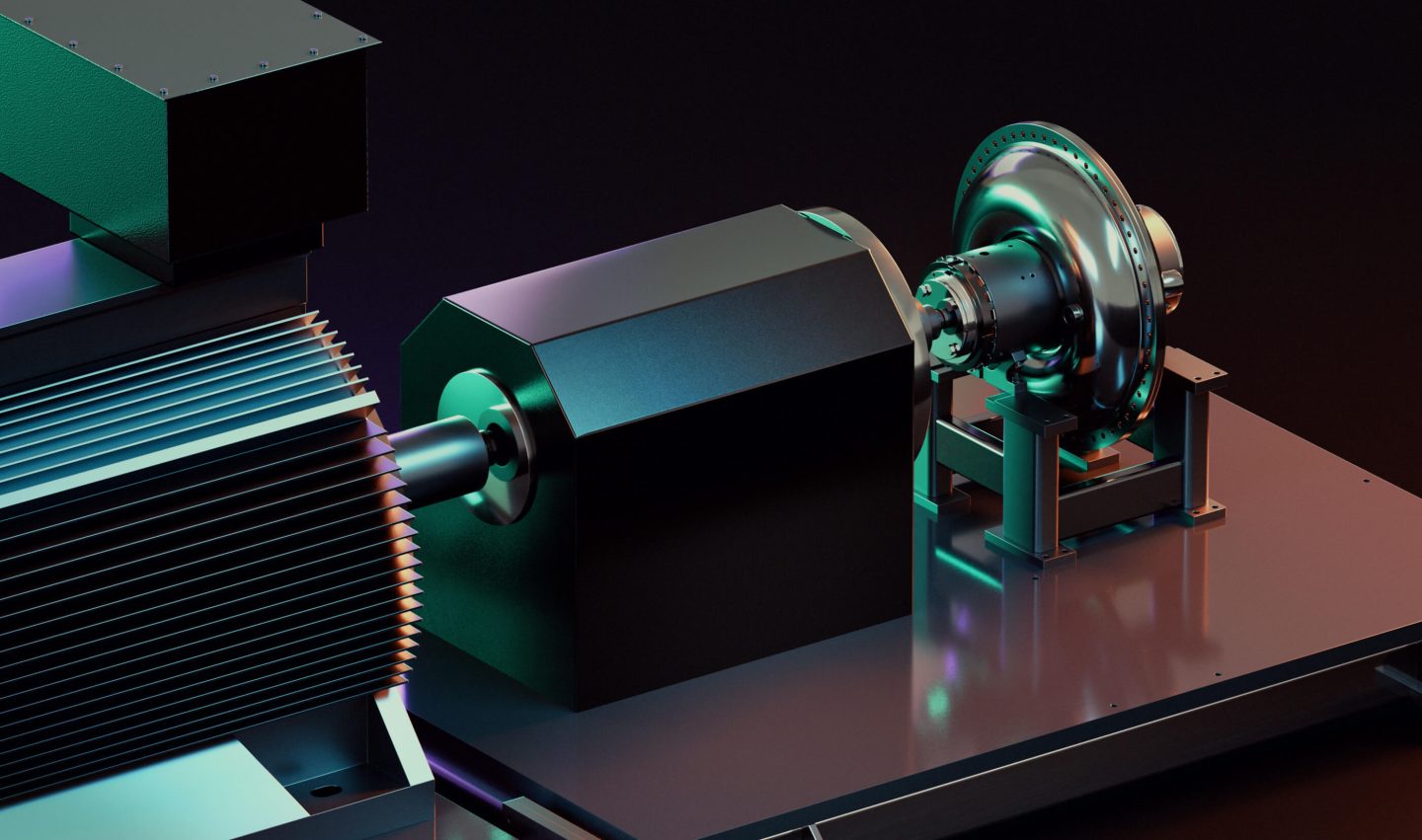 Coolbrook Ltd. is a Finnish engineering company on a mission to create a cleaner, more sustainable and profitable way to produce Olefins, the main component in the petrochemical industry and the production of plastics, chemical products, packaging and more. Coolbrook's Roto Dynamic Reactor (RDR) is a revolutionary technology that combines space science, turbomachinery and chemical engineering to replace the current inefficient and polluting steam cracking methods used to make Olefins with a radically cleaner and more effective alternative. Backed by a growing number of governments, petrochemical producers and environmental regulators, Coolbrook's RDR technology is set to become the new global standard in Olefins production. http://coolbrook.com/
Schmidtsche Schack excels when it comes to developing, manufacturing and maintaining heat transfer solutions for the chemical, petrochemical, metallurgical, and refining industries. It is the leading partner for exceptional heat transfer solutions applied to various industrial processes. Covering the tailor-made engineering and fabrication of key process heat transfer equipment, it is a strong partner to the world's leading engineering companies, contractors and operators in the chemical, petrochemical, metallurgical and refining industries. http://www.schmidtsche-schack.com/