UltraTech Cement to implement Coolbrook's innovative technology for industrial electrification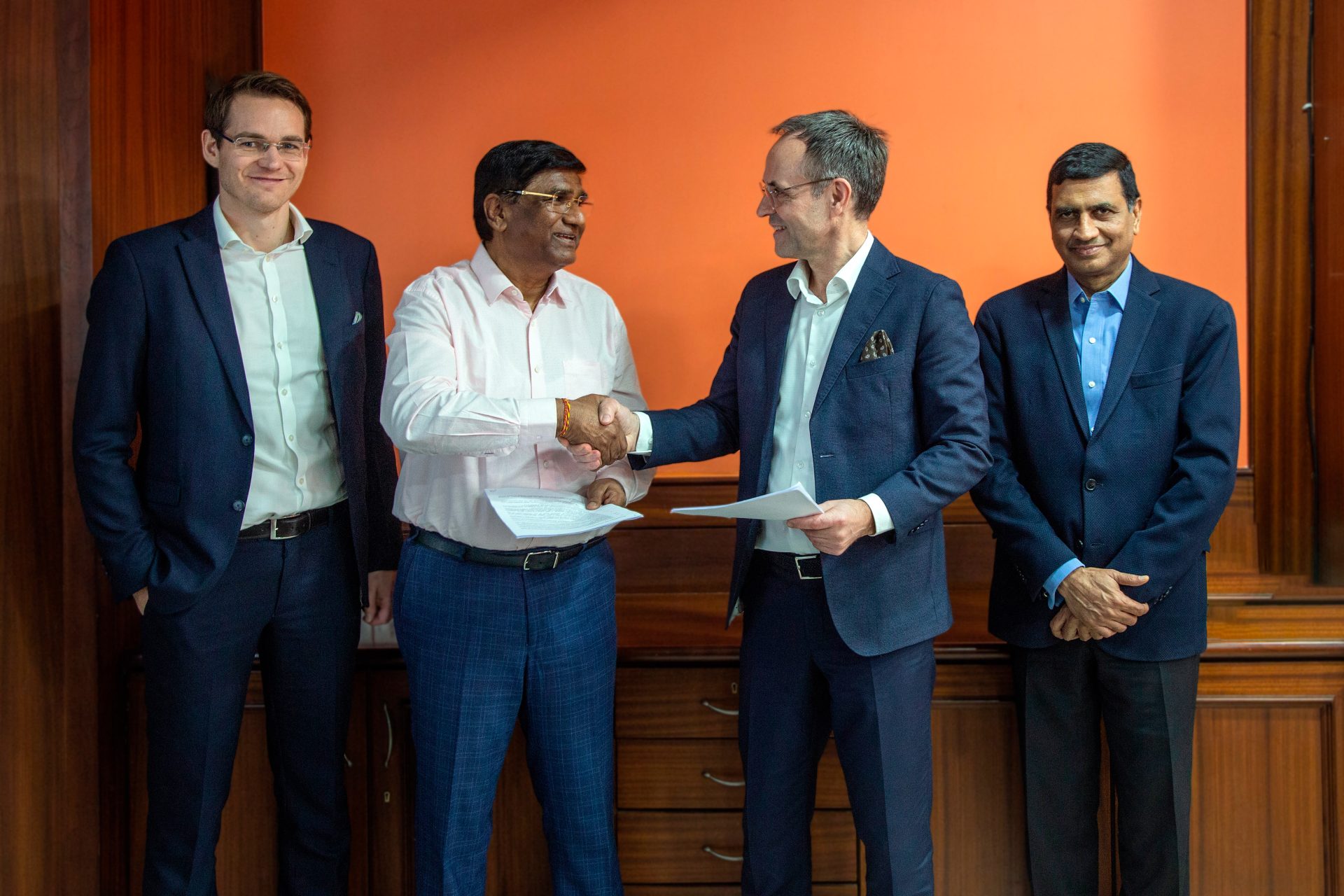 (From left to right): Mr. Joonas Rauramo, CEO, Coolbrook; Mr. K C Jhanwar, Managing Director, UltraTech Cement; Mr. Ilpo Kuokkanen, Executive Chairman, Coolbrook; and Mr. E R Raj Narayanan, Business Head and Chief Manufacturing Officer, UltraTech Cement, at the signing of the continued collaboration.
Coolbrook's RotoDynamic HeaterTM technology to help accelerate decarbonisation in cement manufacturing
UltraTech Cement Limited, India's largest cement and ready-mix concrete (RMC) company, and Coolbrook, a transformational technology and engineering company, will jointly develop a project to implement Coolbrook's RotoDynamic HeaterTM (RDH) technology in one of UltraTech's cement manufacturing units.
UltraTech will be among the first industrial players in using Coolbrook's revolutionary technology for decarbonisation of cement manufacturing process. The RDH technology uses electrification from renewable sources for the heating processes in cement production and removes the need to use fossil fuels, thus helping to accelerate the decarbonisation of cement manufacturing.
This project is a part of UltraTech's efforts to leverage cutting-edge technology solutions to accelerate the decarbonisation of its operations in line with its 2050 Net Zero commitment. The successful implementation of the RDH technology is expected to reduce the use of coal-based thermal energy in cement production processes. The project envisages the use of Coolbrook's RDH technology initially for replacing the use of fossil-fuel based energy in the drying of alternative fuels and the learnings from the project will be used to scale it up for deployment in the use of cement production processes.
UltraTech had signed a memorandum of understanding (MoU) with Coolbrook in June 2022 to jointly explore the use of RotoDynamic Heater technology to electrify the cement manufacturing process. Coolbrook and UltraTech are now extending their cooperation following the successful large-scale pilot of an RDH unit at the Brightlands Chemelot Campus in Geleen, the Netherlands, in December 2022. Using 100% renewable energy, the heat generating capabilities of RDH units were demonstrated in real time at the pilot, proving the technology's capability of hitting the temperature target required for cement production.
Mr. K C Jhanwar, Managing Director, UltraTech Cement Limited, said, "As a founding member of the GCCA, we are committed to the sectoral aspiration of delivering Net Zero concrete by 2050. Towards this end, we are continuously striving to innovate at every stage of the whole life of concrete. Coolbrook's RDH technology represents an exciting technological pathway that we believe has the potential to exponentially accelerate our progress towards full decarbonisation. Every megawatt of clean energy we add to our mix makes a big difference."
Joonas Rauramo, CEO, Coolbrook, said: "The deployment of RDH units at an UltraTech cement plant will be a ground-breaking demonstration of the power of RotoDynamic Technology and clean energy. Burning fossil fuels will no longer be necessary in cement production thanks to our patented technology, and it's fantastic to see industry leaders like UltraTech embrace ground-breaking manufacturing methods that will power the clean industrial revolution."
Ilpo Kuokkanen, Executive Chairman, Coolbrook, continued: "By applying Coolbrook's game-changing technology, UltraTech becomes one of the first cement producers in the world to take the lead on implementing RotoDynamic technology. This epitomises the fact that Indian heavy industry is currently putting themselves on a track for becoming the global forerunners in clean manufacturing of basic materials like cement, iron and steel and petrochemicals. This will work in favour for the whole country in their ambition to emerge as the new manufacturing hub of the world."
For more details on UltraTech's Sustainability commitments and progress: https://www.ultratechcement.com/about-us/sustainability/sustainability
About UltraTech Cement Limited
UltraTech Cement Limited is the cement flagship company of the Aditya Birla Group. A USD 7.6 billion Building Solutions Company, UltraTech is the third largest cement producer in the world, outside of China, with a consolidated Grey Cement capacity of 135.55 MTPA. It is a signatory to the GCCA Climate Ambition 2050 and has committed to the Net Zero Concrete Roadmap announced by GCCA.
For more information, please visit: www.ultratechcement.com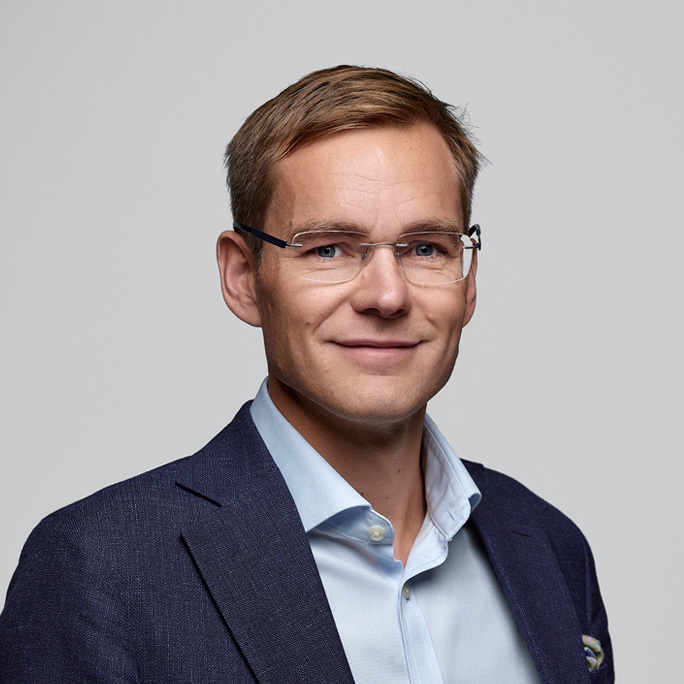 The deployment of RDH units at an UltraTech cement plant will be a ground-breaking demonstration of the power of RotoDynamic Technology and clean energy. Burning fossil fuels will no longer be necessary in cement production thanks to our patented technology, and it's fantastic to see industry leaders like UltraTech embrace ground-breaking manufacturing methods that will power the clean industrial revolution.

Joonas Rauramo
CEO, Coolbrook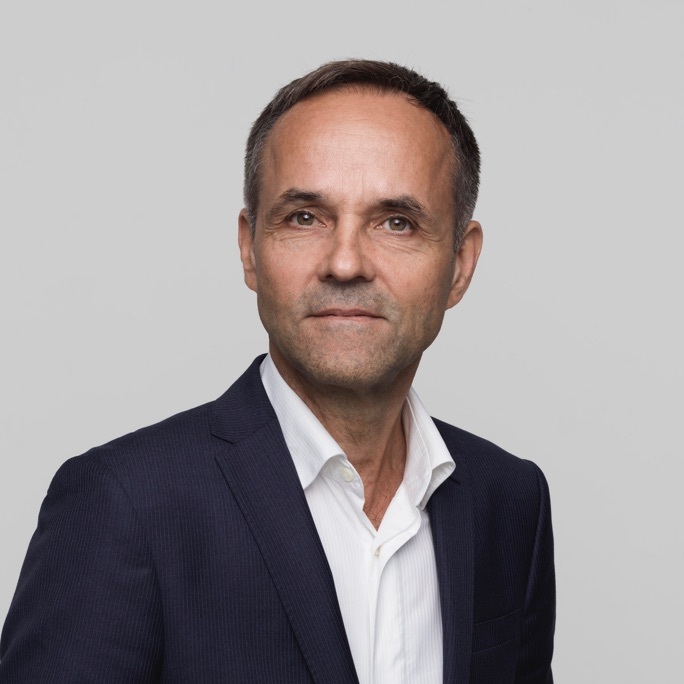 By applying Coolbrook's game-changing technology, UltraTech becomes one of the first cement producers in the world to take the lead on implementing RotoDynamic technology. This epitomises the fact that Indian heavy industry is currently putting themselves on a track for becoming the global forerunners in clean manufacturing of basic materials like cement, iron and steel and petrochemicals. This will work in favour for the whole country in their ambition to emerge as the new manufacturing hub of the world.

Ilpo Kuokkanen
Executive Chairman, Coolbrook