Coolbrook and SABIC form cooperation to decarbonise ethylene production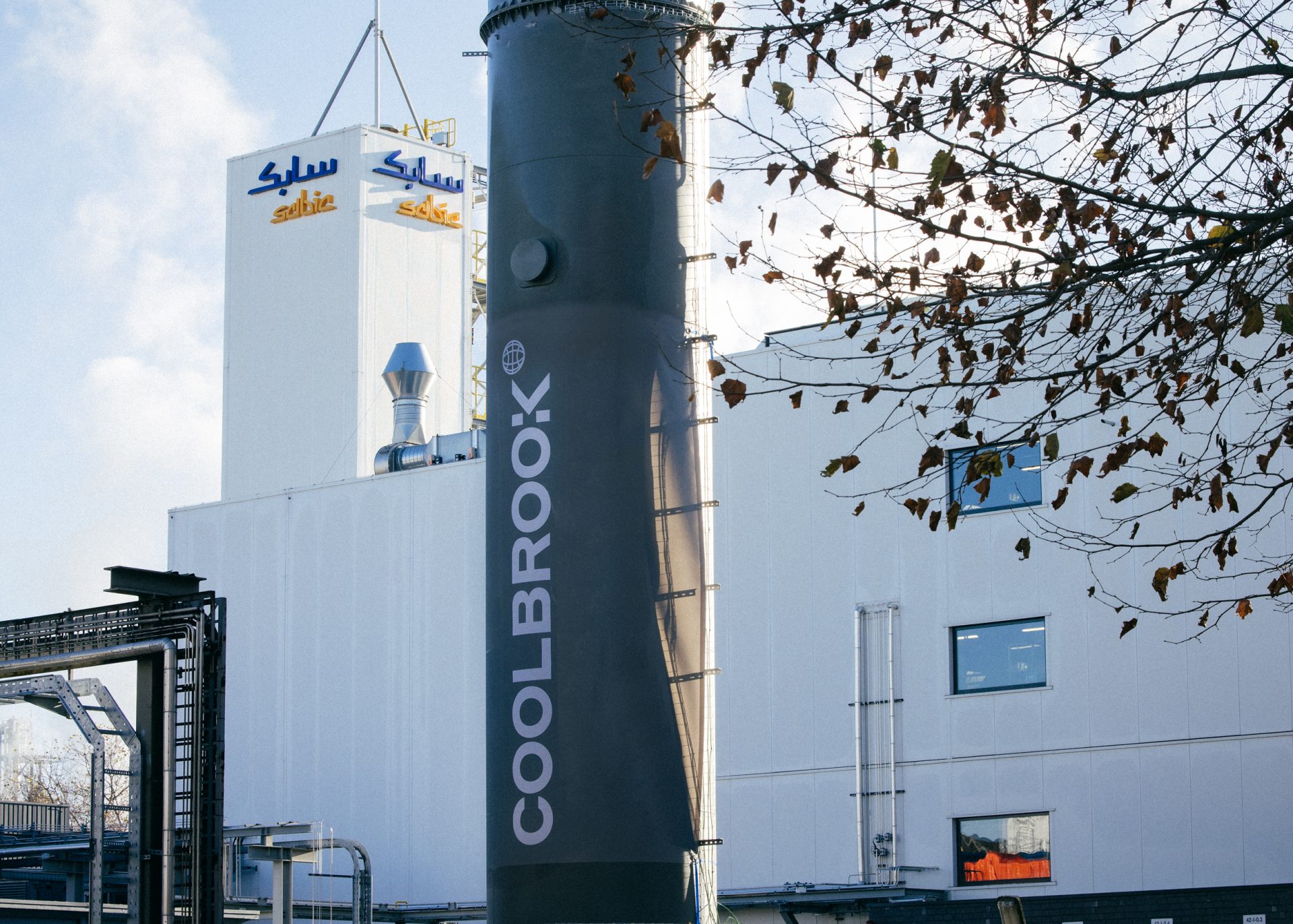 ---
Contacts
For further information, please contact:

Coolbrook
Jenni Schumacher, SVP, Communications
jenni.schumacher@coolbrook.com
tel. +358 50 554 6810
---
Coolbrook, a transformational technology and engineering company, and SABIC, a global leader in the chemicals industry, have entered a cooperation for the piloting of Coolbrook's patented RotoDynamic ReactorTM (RDR) technology.
As part of the cooperation, SABIC will assess Coolbrook's large-scale pilot project in the Netherlands.
Steam cracking to produce ethylene, propylene, and other valuable chemicals is one of the most energy intensive and CO2 emitting industrial processes globally. With Coolbrook's patented RDR technology, it is possible to replace the burning of fossil fuels with electrification in steam crackers to reduce global CO2 emissions by approximately 300 million tons annually. In addition, the RDR technology improves energy efficiency and increases ethylene yield by up to 20% compared to traditional cracker technologies.
Electrification is one of the key pathways in SABIC's global roadmap to reach climate neutral operations by 2050. SABIC will assess the potential for industrial deployment of Coolbrook's RDR technology at SABIC's production sites.
Joonas Rauramo, CEO of Coolbrook, said: "SABIC is a global leader in petrochemicals production, and we have already established a close cooperation relationship in the Sittard-Geleen area, where both companies have strong presence. We are confident that together we can have a significant impact on reducing the climate impact from ethylene production in the Netherlands and globally."
Ilpo Kuokkanen, Executive Chairman of Coolbrook, said: "SABIC is an excellent addition to our comprehensive and responsive partnership ecosystem spanning leading industrial actors, academic institutions, and the public sector. Collaborating with the ecosystem, we aim to make Coolbrook technology the new global standard in industrial electrification."
Aruna Subramanian, Managing Director, SABIC Ventures, said, "This reaffirms SABIC's commitment to becoming carbon neutral by 2050 through, among many pathways, the electrification of steam crackers. Collaborations with and support of external innovations, such as Coolbrook's RDR technology, is testament to SABIC's interest in driving our industry and world forward."
About SABIC:
SABIC is a global diversified chemicals company, headquartered in Riyadh, Saudi Arabia. It company has more than 31,000 employees worldwide and operates in around 50 countries. It manufactures on a global scale in the Middle East, Americas, Europe and Asia Pacific, making distinctly different kinds of products: chemicals, commodity and high-performance plastics, agri-nutrients and metals. Fostering innovation and a spirit of ingenuity, SABIC has 10,090 patents and pending applications, and has significant research resources with innovation hubs in key geographies around the world. SABIC supports its customers by identifying and developing opportunities in key end-use applications such as construction, medical devices, packaging, agri-nutrients, electrical and electronics, transportation, and clean energy. www.sabic.com
About SABIC VENTURES
SABIC Ventures is the global corporate venturing arm of SABIC, with footprints in North America, Europe and Asia-Pacific. At SABIC Ventures, our goal is to work with globally ambitious start-up companies who have the desire to take business to the next level, to help solve global sustainability-related challenges. SABIC Ventures supports SABIC's technology goals in the fields of carbon neutrality, circular economy, sustainable agri-nutrients and differentiated materials and process solutions for our customers. We achieve this through collaboration with innovative startups, using venture capital instruments with strategic technical and commercial agreements to accelerate the commercialization of innovative technologies.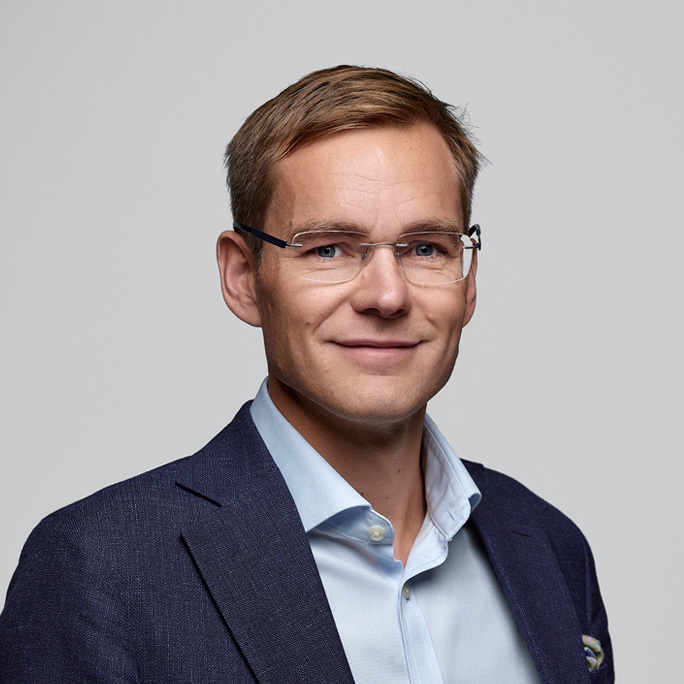 "SABIC is a global leader in petrochemicals production, and we have already established a close cooperation relationship in the Sittard-Geleen area, where both companies have strong presence. We are confident that together we can have a significant impact on reducing the climate impact from ethylene production in the Netherlands and globally.

Joonas Rauramooe
CEO, Coolbrook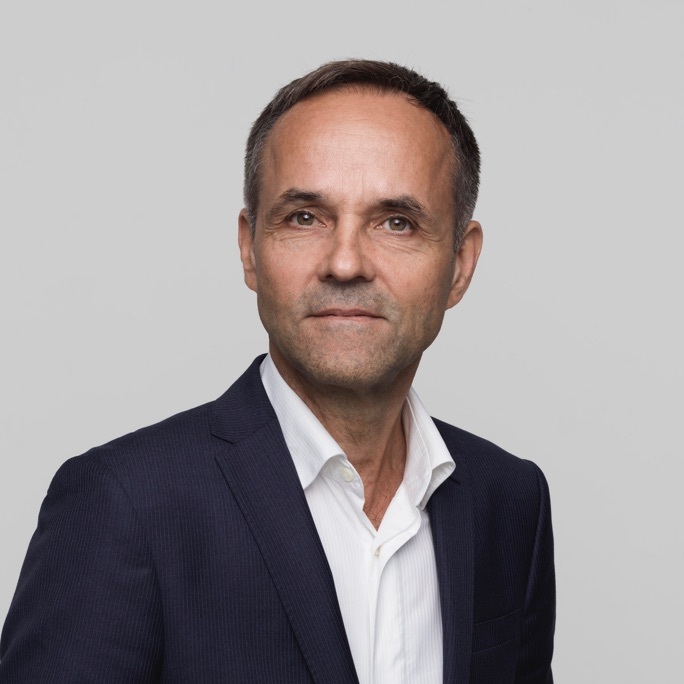 SABIC is an excellent addition to our comprehensive and responsive partnership ecosystem spanning leading industrial actors, academic institutions, and the public sector. Collaborating with the ecosystem, we aim to make Coolbrook technology the new global standard in industrial electrification.

Ilpo Kuokkanen
Executive Chair, Coolbrook