Coolbrook appoints Aleksi Airas as Chief Legal Officer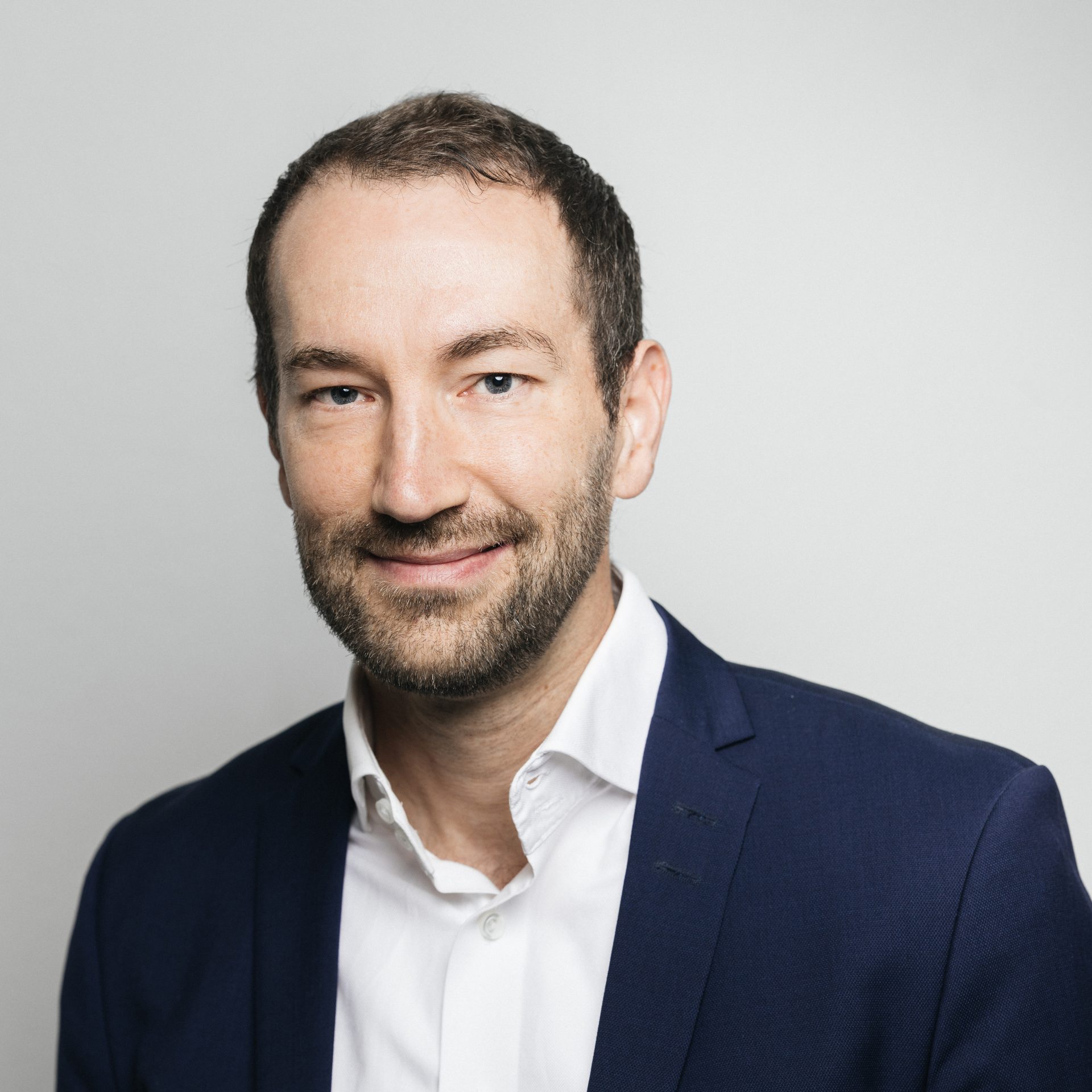 ---
Contacts
For further information, please contact:
Coolbrook
Jenni Schumacher, SVP, Communications, Brand & Marketing
jenni.schumacher@coolbrook.com
tel. +358 50 554 6810
---
Press Release, 8th August 2023
Coolbrook, a transformational technology and engineering company focusing on electrification and decarbonisation of heavy industry, has today announced the appointment of Aleksi Airas to the position of Chief Legal Officer (CLO).
Airas will be leading Coolbrook's legal function as a member of its management team. He will assume overall responsibility for leading the company's legal affairs and compliance as Coolbrook progresses towards full commercial deployment of its RotoDynamic Technology.
Airas joins Coolbrook with strong experience from leadership positions in corporate law. Most recently he worked as Head of M&A Legal at Fortum, a leading Nordic energy company, where he held various legal roles for more than a decade at the company.
"Aleksi brings in breadth and depth of experience in legal affairs, including M&A, and procurement and sales of large-scale industrial equipment, and he is renowned as a seasoned and respected legal counsel. His background in the energy sector made him a clear choice to take our legal capabilities forward. His support will be vital to the execution of Coolbrook's strategy and the commercial scale-up of our operations in the coming years," said Joonas Rauramo, CEO, Coolbrook.
Aleksi Airas continued: "I'm excited to join Coolbrook on the company's ambitious mission to decarbonise heavy industries. As someone whose interests fuse legal affairs and energy, I look forward to leading and further developing our legal and compliance function alongside my new colleagues in the Coolbrook Management Team."
About Coolbrook
Named Tech Champion 2022 in the Manufacturing category by The Financial Times and Growth Company of the Year 2023 by Finland's largest business newspaper Kauppalehti, Coolbrook Oy is a transformational technology and engineering company on a mission to decarbonise major industrial sectors like petrochemicals and chemicals, iron and steel, and cement. Coolbrook's revolutionary rotating technology combines space science, turbomachinery and chemical engineering to replace burning of fossil fuels across all major industrial sectors. The technology has two main applications: RotoDynamic Reactor (RDR) to reach 100% CO2 free olefin production, and RotoDynamic Heater (RDH) to provide carbon-free process heating to iron and steel, cement and chemicals production. For more information, please visit www.coolbrook.com