Coolbrook appoints Karoliina Reuna as Chief Human Resources Officer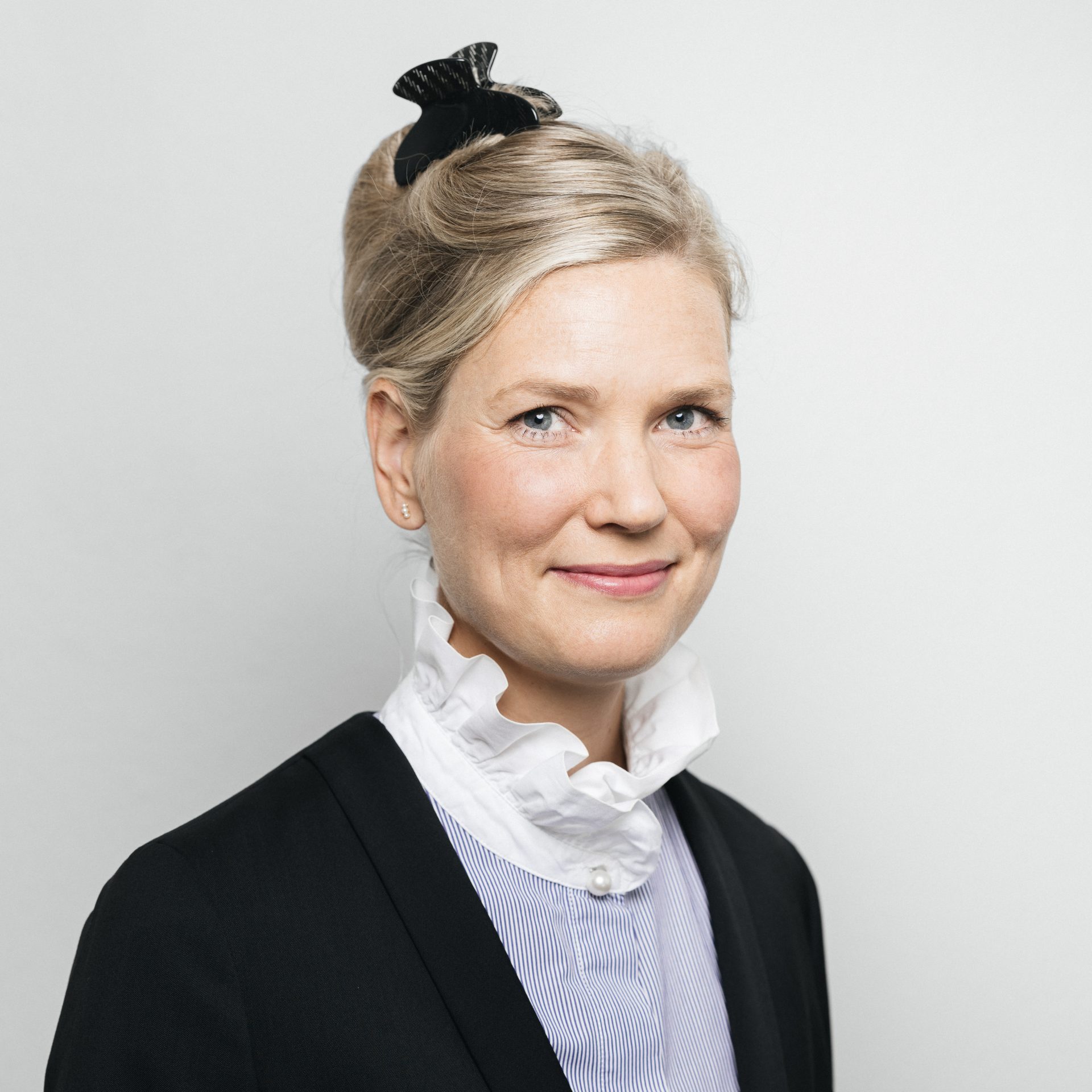 ---
Contacts
For further information, please contact:
Coolbrook
Jenni Schumacher, SVP, Communications, Brand & Marketing
jenni.schumacher@coolbrook.com
tel. +358 50 554 6810
---
Press Release, 15th August 2023
Coolbrook, a transformational technology and engineering company focusing on electrification and decarbonisation of heavy industry, has today announced the appointment of Karoliina Reuna to the position of Chief Human Resources Officer.
As a member of Coolbrook's management team, Reuna will be responsible for leading Coolbrook's human resources function, ensuring that the company possesses the right competences required for growth as it scales up for the commercial launch of its RotoDynamic Technology.
Together with her peers in the leadership team, Reuna will drive a culture where Coolbrook attracts, retains and develops top industry talent to ensure the successful execution of the company's strategy. In her role Reuna also ensures Coolbrook's HR practices form a solid foundation for an engaged and high performing organisation on a mission to replace burning of fossil fuels in high temperature industrial processes.
Reuna joins Coolbrook with strong experience in HR leadership positions at energy company Fortum, where she supported e.g. its renewables, trading and district heating businesses. She has most recently held the role People Vice President (acting) Corporate Customers & Markets at Fortum.
"Karoliina's strong experience across human resources, talent development, and culture will be key for the execution of Coolbrook's strategy. As we launch of our RotoDynamic technology commercially, we are strengthening our organization with industry's top talent to ensure an effective, high-performing and committed team to work towards our vision of creating a clean new industrial era," said Joonas Rauramo, CEO, Coolbrook.
Commenting on her appointment at Coolbrook, Reuna continued: "I'm inspired by Coolbrook's ambition of a clean future for the world's highest emitting industries through its technology's deployment at commercial scale and impressed by the talent the company has acquired and grown. A motivated organisation with strong capabilities and culture are key on delivering on Coolbrook's ambition, and I very much look forward to driving the organizational growth and development together with the management team."
About Coolbrook
Named Tech Champion 2022 in the Manufacturing category by The Financial Times and Growth Company of the Year 2023 by Finland's largest business newspaper Kauppalehti, Coolbrook Oy is a transformational technology and engineering company on a mission to decarbonise major industrial sectors like petrochemicals and chemicals, iron and steel, and cement. Coolbrook's revolutionary rotating technology combines space science, turbomachinery and chemical engineering to replace burning of fossil fuels across all major industrial sectors. The technology has two main applications: RotoDynamic Reactor (RDR) to reach 100% CO2 free olefin production, and RotoDynamic Heater (RDH) to provide carbon-free process heating to iron and steel, cement and chemicals production. For more information, please visit www.coolbrook.com.