Coolbrook Appoints Leading IP and Technology Attorney Niklas Östman to its Board of Directors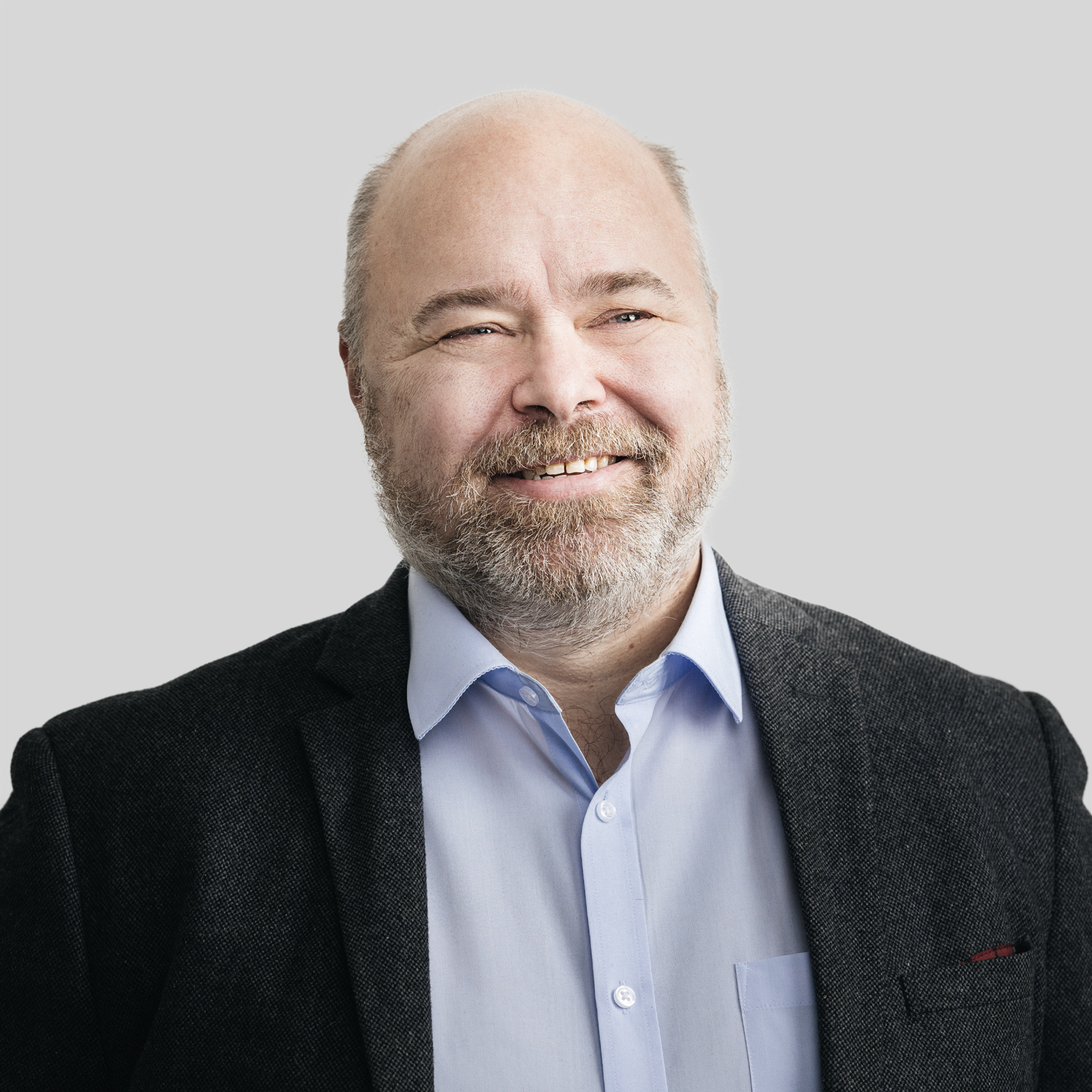 ---
Contacts
For further information, please contact:
Coolbrook
Jenni Schumacher, SVP, Communications
jenni.schumacher@coolbrook.com
tel. +358 50 554 6810
---
Coolbrook, a transformational technology and engineering company, has today announced the appointment of leading IP and technology lawyer and partner at Roschier Attorneys, Niklas Östman as a Member of the Board.
Östman joins with 25 years experience in commercial technology, software, and IP transaction and litigation which includes two of the largest patent licensing programs ever recorded, with a combined value of €24 billion.
In his role as a Board Member at Coolbrook, he will advise on the complex IP and technology transactions that the company will encounter as it prepares its RotoDynamic equipment for full commercial deployment by 2024.
Östman has negotiated transactions for major automobile, software, consumer electronics, and telecom companies around the world, in roles including General Manager of IP Licensing at Microsoft USA and Head of Patent Licensing at Nokia, Finland. He has led global patent litigation processes with up to 970 external lawyers and has presented before the EU Commission, the US Department of Justice, the US Federal Trade Commission, the Chinese Ministry of Commerce as well as the Japanese, Korean, and Taiwanese Federal Trade Commissions.
Commenting on his appointment, Östman said: "I've worked with many global technology giants, but joining Coolbrook is a defining moment in my career in terms of creating a positive global impact. I'm excited about the company's vision for a clean new industrial era and helping bring its ground-breaking electrification technology to market."
Coolbrook has recently signed collaboration agreements with major cement-makers CEMEX and UltraTech, as well as petrochemical companies Braskem and Shell.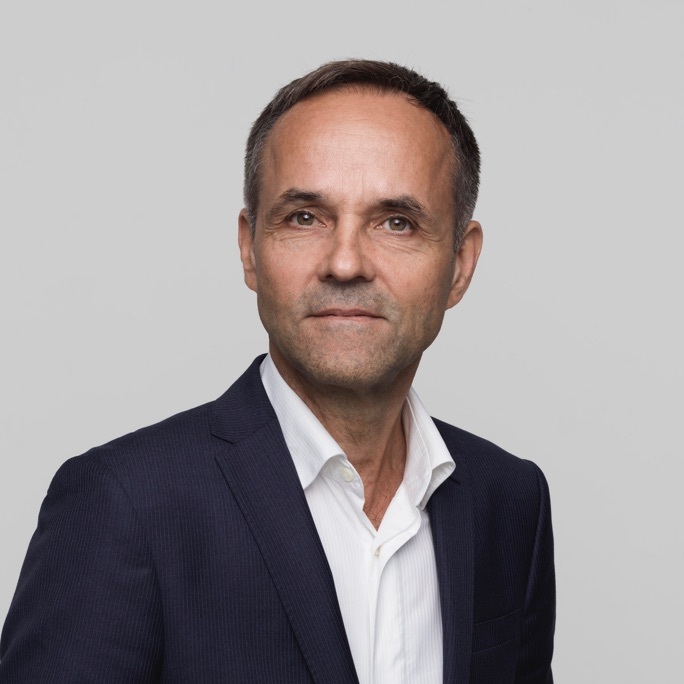 It's no exaggeration to say Östman's work in IP and technology law has been historic, and it's a privilege to have someone of such experience and global perspective bringing their expertise to our company. He will play a vital role in introducing Coolbrook's technology to markets worldwide while navigating the many legal considerations of such an endeavour.

Ilpo Kuokkanen
Executive Chairman, Coolbrook