Coolbrook appoints Robert Savidge as Engineering Director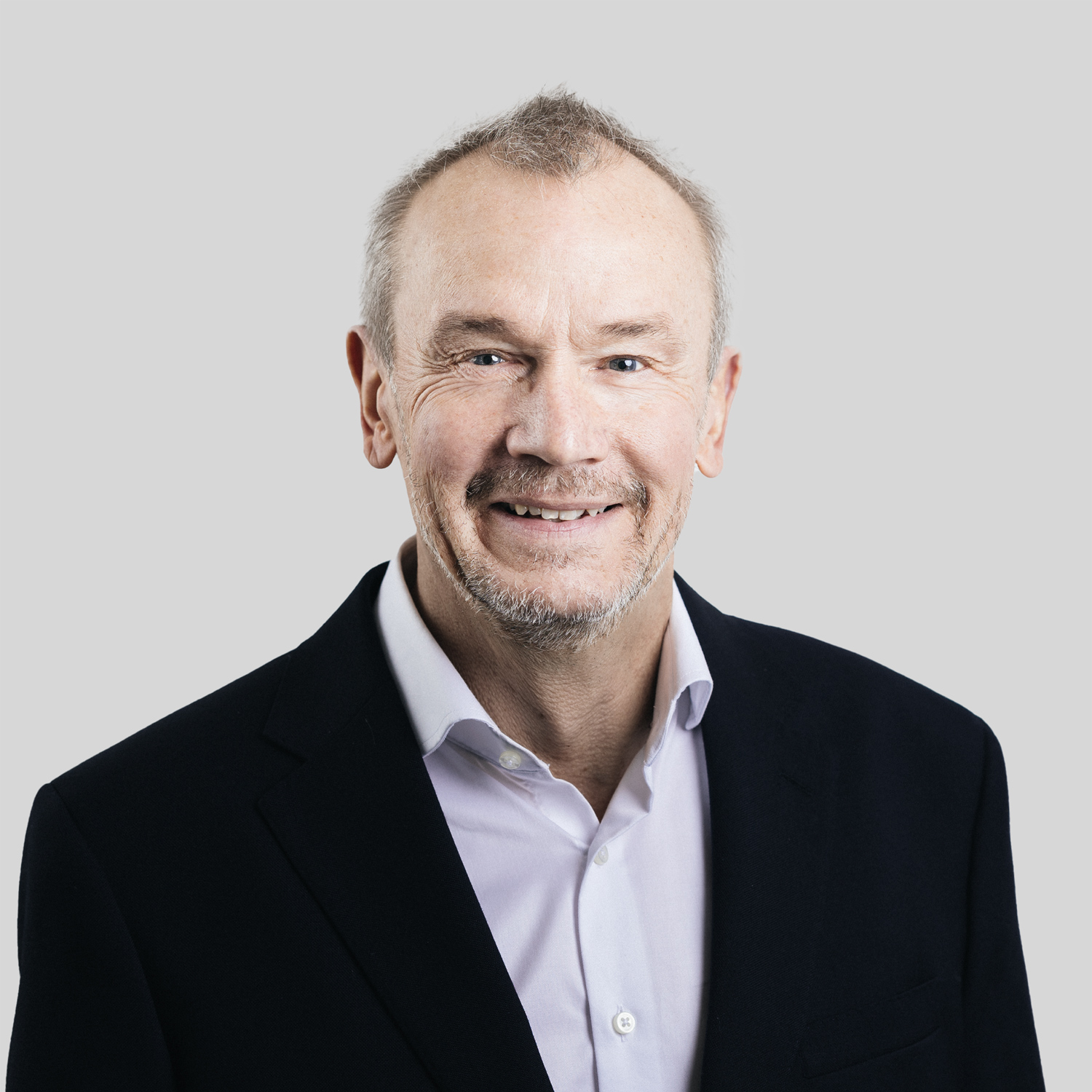 ---
Contacts
For further information, please contact:

Coolbrook
Jenni Schumacher, SVP, Communications
jenni.schumacher@coolbrook.com
tel. +358 50 554 6810
---
Coolbrook, a transformational technology and engineering company focusing on electrification and decarbonisation of heavy industry, has today announced the appointment of Robert Savidge to the position of Engineering Director.
Savidge has most recently held the position of Company Director Technical Assurance at Rolls-Royce, where he directed the technical and financial risk assurance across Rolls-Royce group businesses globally. He has deep experience in directing engineering and technology projects, delivering test facilities and services to meet product and technology developments requirements.
Savidge joins Coolbrook with 42 years' experience, having previously led the design process for globally known engines. He has knowledge of intensive engineering power system technology, from hybrid power systems to gas turbines, and will ensure the continued development of Coolbrook's revolutionary RotoDynamic technology. His leadership skills and knowledge of technical and business assurance will be essential to his role as Engineering Director, and to supporting Coolbrook's aim to kickstart a clean industrial revolution with its cutting-edge technology.
Commenting on his appointment at Coolbrook, Savidge said: "I'm inspired by Coolbrook's mission to use their technology to resolve the issue of industrial CO2 emissions by replacing the burning of fossil fuels with clean electric technology. I'm delighted to have the opportunity to be a part of a company that's spearheading a clean revolution and working towards building a better future."
Following Nigel Pearce's appointment as the Head of Manufacturing and Supply Chain in January , Savidges's appointment is the second senior management appointment for Coolbrook in the company's office in Leicester, the UK.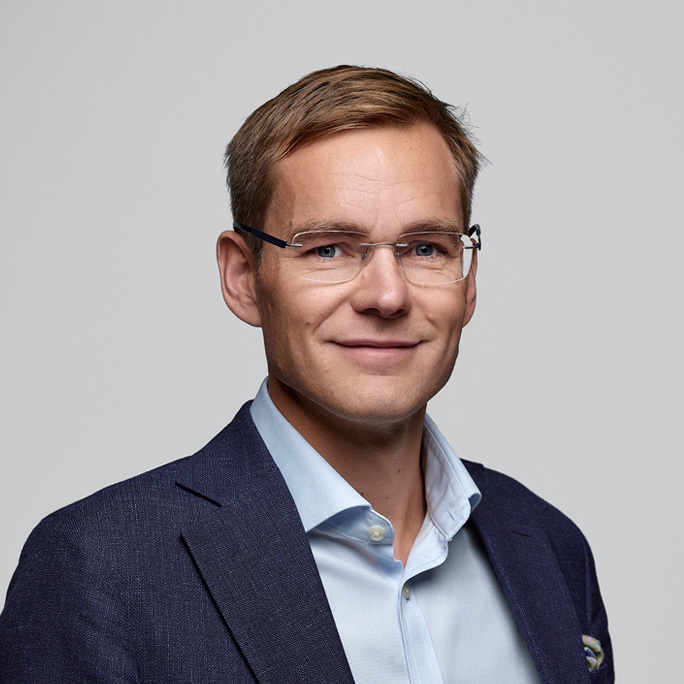 Robert's impressive career across turbomachinery design and engineering, manufacturing, development and technical assurance makes him an ideal member to the Coolbrook team. His extensive professional experience and in-depth knowledge will be integral to driving forward Coolbrook's mission and achieving our goal of a clean new industrial era.

Joonas Rauramo
CEO, Coolbrook