Joonas Rauramo is appointed as CEO of Coolbrook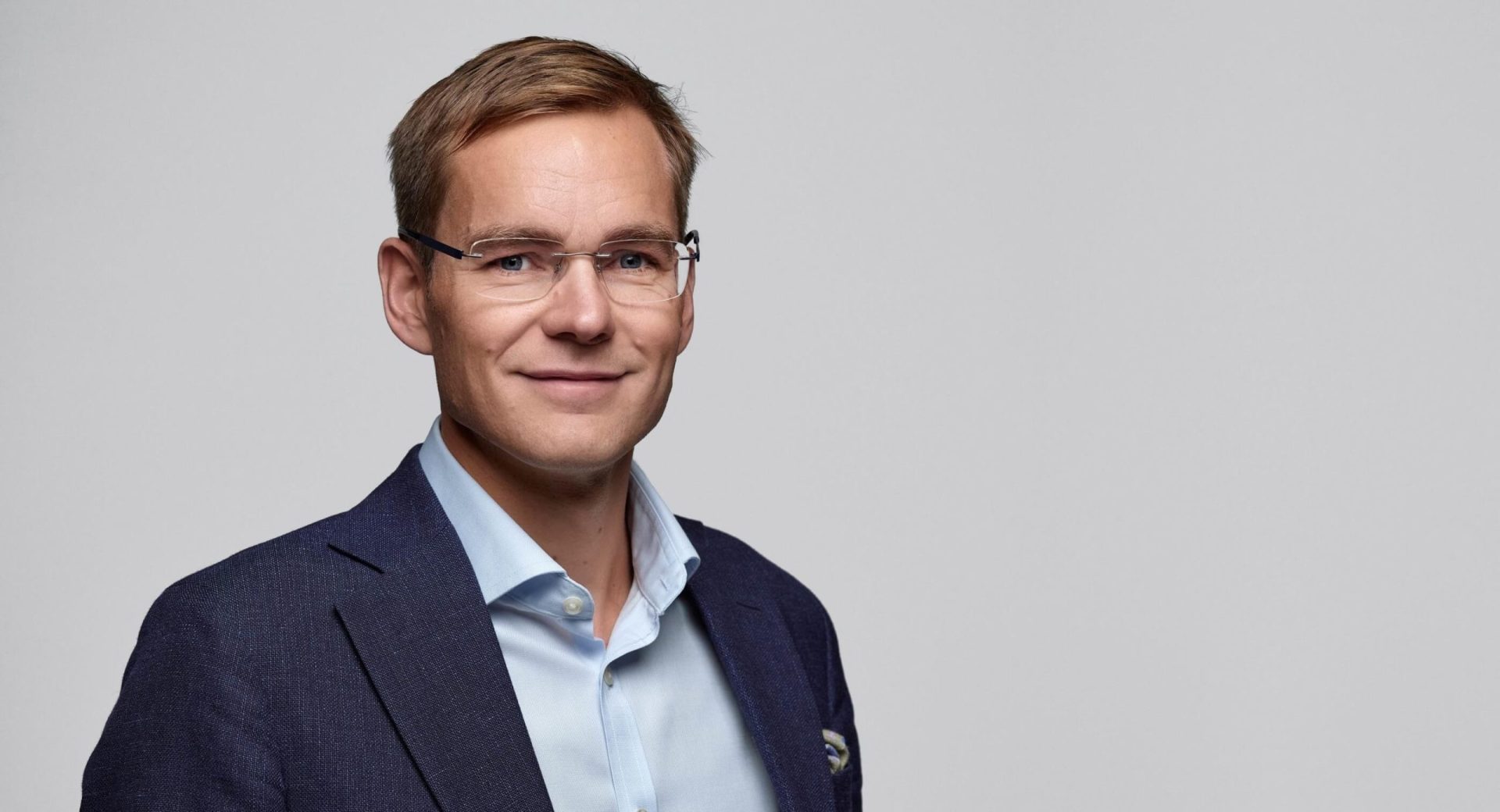 ---
Contacts
For further information, please contact:

Coolbrook
Jenni Schumacher, SVP, Communications
jenni.schumacher@coolbrook.com
tel. +358 50 554 6810
---
Joonas Rauramo has been appointed as Chief Executive of Coolbrook. In this role, he will be responsible for overseeing the transition from an R&D focused organisation to a commercial-led business committed to partnering with the largest players in petrochemicals, steel and cement.
In his previous role, Rauramo led all industrial and public sector relationship-building for Coolbrook. He has extensive operations and development experience through previous senior positions at one of Europe's leading utility companies Fortum, including as Vice-President overseeing the company's significant wind and solar business.
Rauramo takes over from Harri Johannesdahl who has chosen to take a less hands-on role at the business and will stay on in an advisory capacity.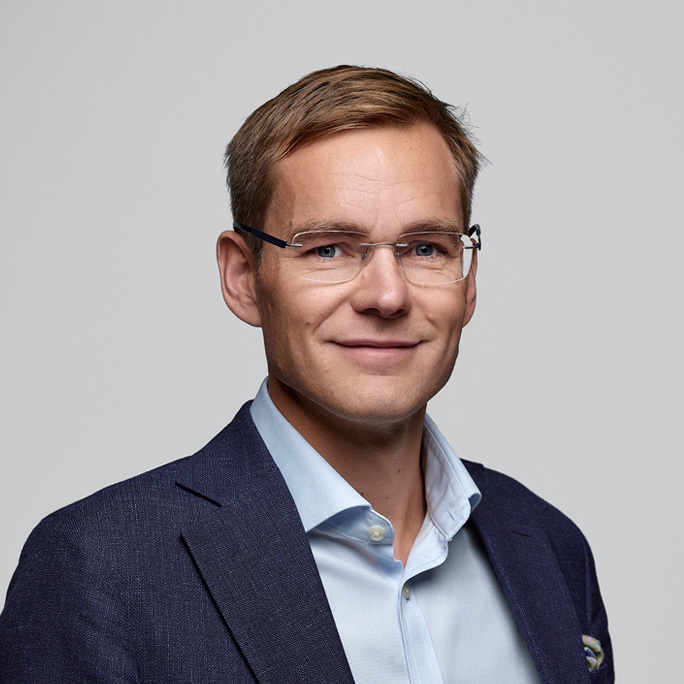 It has been a privilege to work with Harri who has successfully managed the company to great success. During the last eight months we have seen the need for our solution and partnered up with global leaders in technology and the largest industrial sectors. I am happy and humbled to take on the challenge to lead Coolbrook to the next stage in our growth journey and we have a great, expanding team to achieve our ambition of a clean new industrial era.

Joonas Rauramo
CEO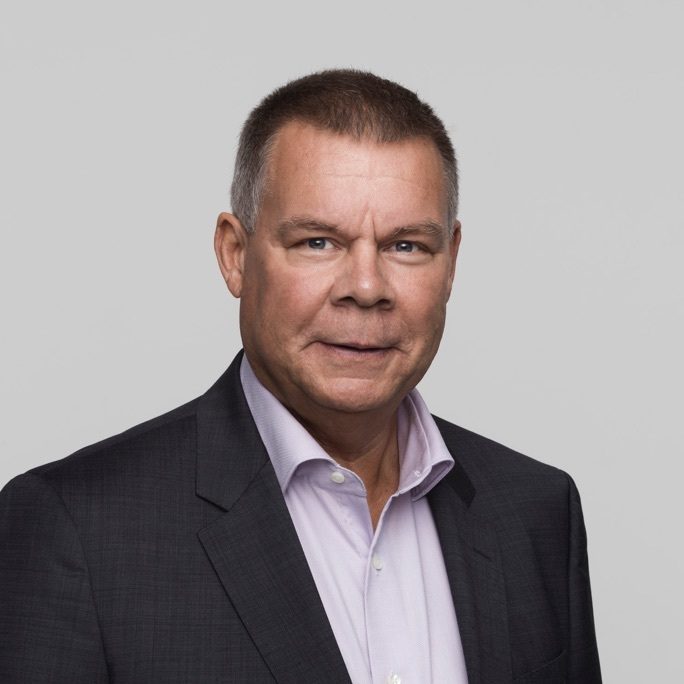 Joonas stepping up as CEO is the next logical phase in the development of management for Coolbrook. Since joining in October 2021, Joonas' experience and expertise has shone through from his achievements in forging industrial partnerships. That's why I am confident in his ability to take over as we transition from a focus on R&D to becoming a major commercial player in heavy industry.

Harri Johannesdahl
Former CEO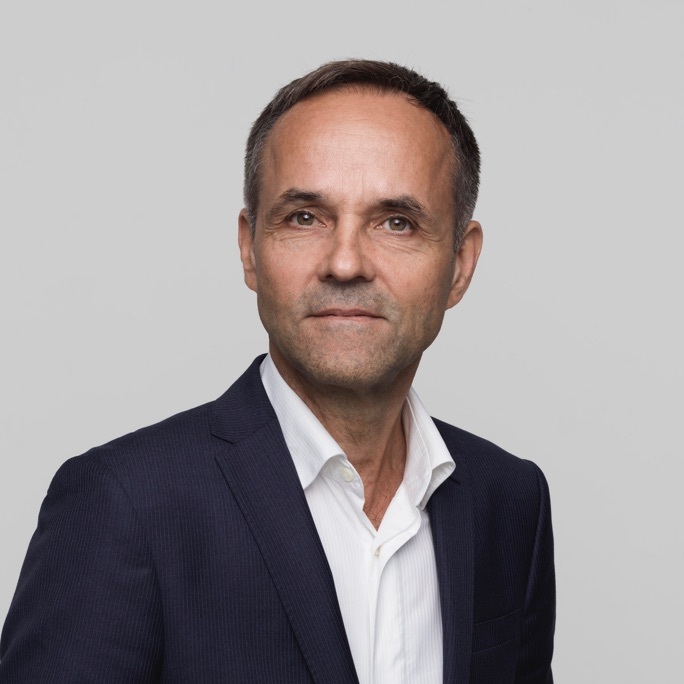 It's hard to understate how critical Harri has been in the first phase of Coolbrook's development and I'm proud of everything we've achieved under his leadership. Now that we're solidifying commercial relationships with renowned players such as CEMEX and Ultratech we are in an incredibly lucky position to have someone as talented as Joonas to step up as CEO. I have complete confidence in his ability to take Coolbrook forward.

Ilpo Kuokkanen
Executive Chairman