The Coolbrook RDR eReactor seminar at Brightlands Chemelot Campus in the Netherlands was a great success.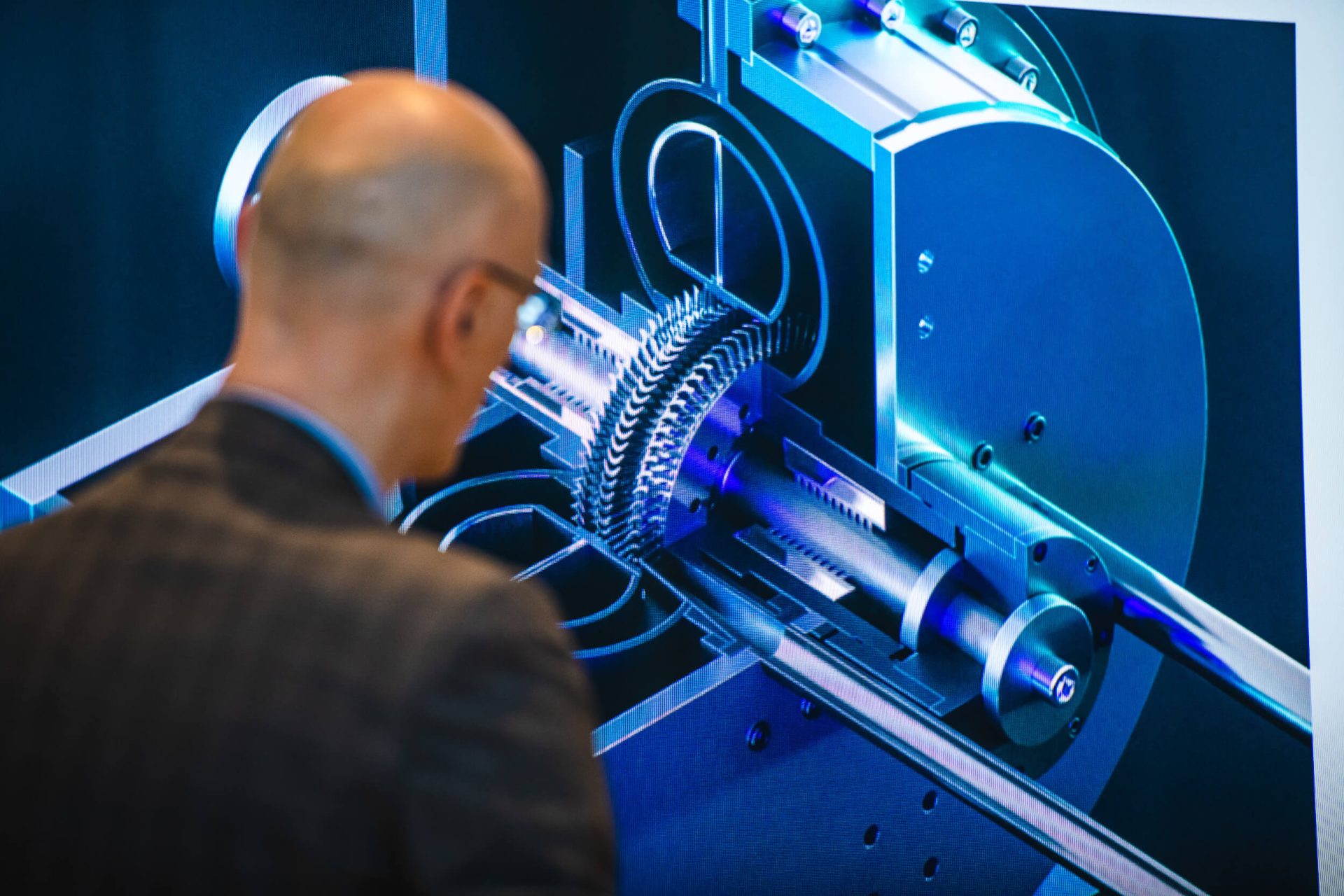 Coming together to forge a more sustainable future.
Coolbrook is on a mission to help push the petrochemical industry towards a cleaner and more sustainable future that will benefit the industry, our planet and future generations.
On December 10, 2019 we came together at the pioneering sustainable petrochemical hub, Brightlands Chemelot Campus, in Geleen, to share how our game-changing RDR technology is revolutionizing Olefins production, and to introduce the pilot program that's helping us to develop it into the new global standard.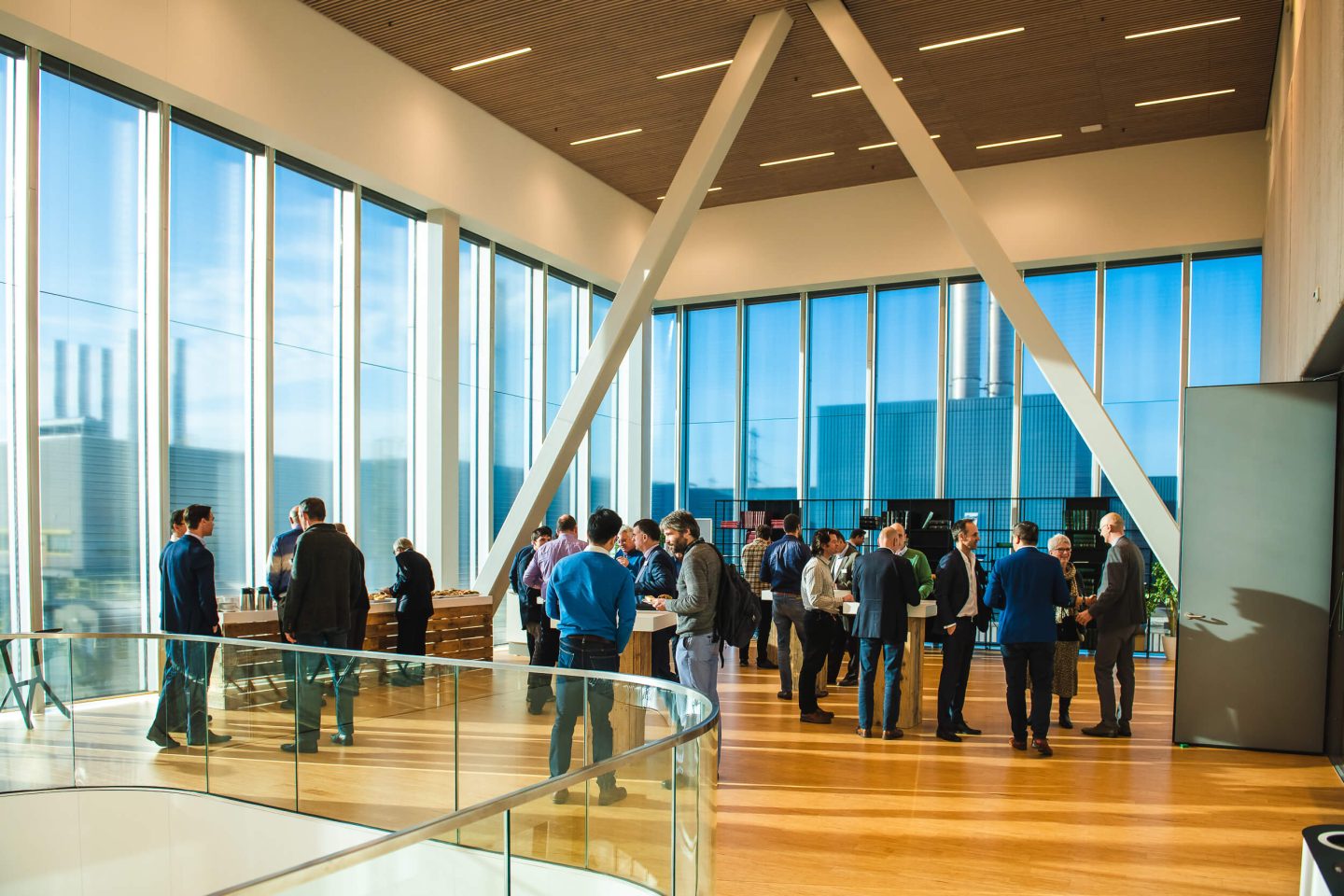 It was an inspiring, innovative, and knowledge-filled day that brought together teams from Coolbrook and Brighlands, some of the world's leading Ethylyne producers, investors, media, members of the Dutch government and others excited by this new sustainable future.
We are truly excited to collaborate with our partners at Brightlands as we work together to refine and further develop the RDR technology and expand our partner network.
This is only the beginning. And the petrochemical future looks brighter, better, and more sustainable than ever before.